Herbal Diplomas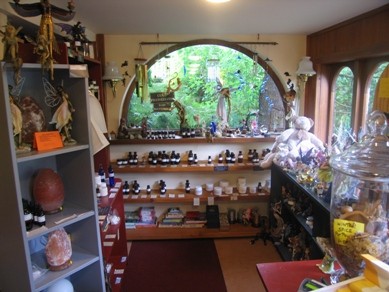 Cottage Hill Herb Farm is pleased to announce the following Herbal Diploma courses for 2013….
Cottage Hill Herbs Diploma in Skin Care
Cottage Hill Herbs Herbal Diploma
Enrolments close as soon as the course is filled. Enrolment forms must be completed prior to the course start date.
Venue: All courses are held at the Cottage Hill Herb Farm located at 2 Bridge Road, Birchville, Upper Hutt. Please click here for driving directions to Cottage Hill Herbs in Upper Hutt
Please note: Students enrolling in the Diploma courses are strictly limited to 10 students in total per course. Should a student be unable to complete the course, the course fee is still due and payable, as per enrolment conditions.