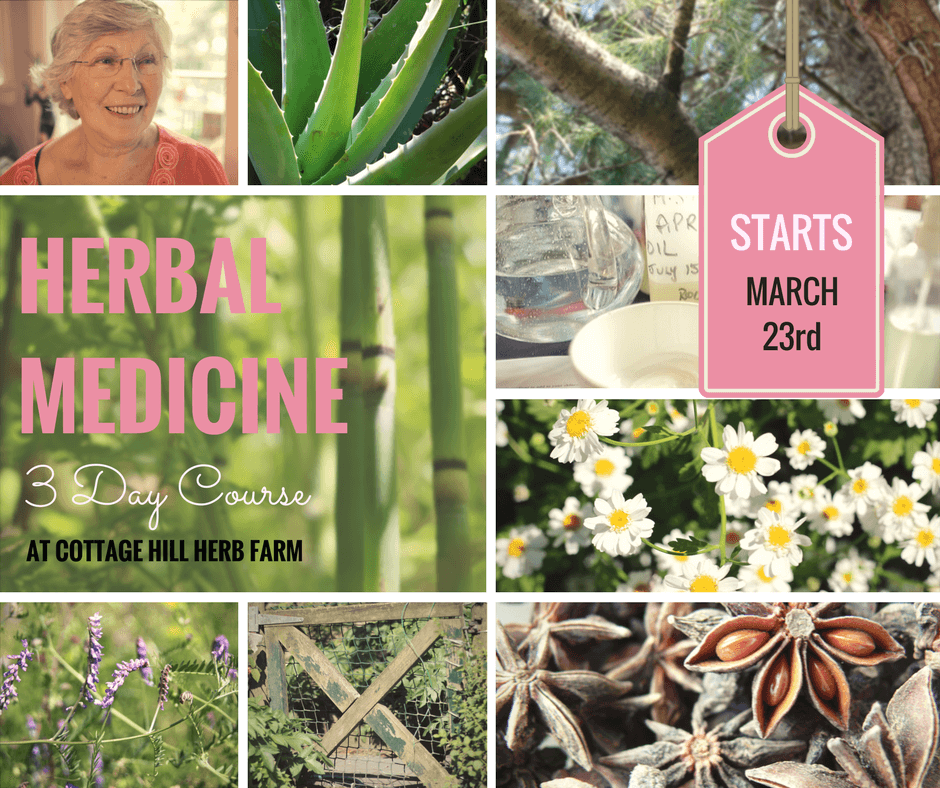 In this 3 Day workshop you will study an overview of the incredible healing properties of herbs and plants and how to apply that knowledge to every day life.
During this 3 day workshop, you will learn to create your own capsules, tinctures, oils, salves, creams and lotions from medicinal herbs and powerful foraged wild weeds and plants. We will show you how to extract the wonderful healing properties of these plants, what they do for health and healing and how to create the best medicinal products from each of these.

You will take home not only knowledge but also a bundle of your own herbal products and tips on how to create many more wonderful healing products suitable for your home and family needs. This knowledge will empower you, save you heaps of money and allow you to deal with many, many common skin problems, wounds, burns and a multitude of other health issues that arise in the home by natural means.
No experience needed.


---
The Details!
Dates:
Friday 23rd March 2018
Saturday 24th March 2018
Sunday 25th March 2018
There will be no repeat of this class in 2017

Time:       10:30pm – 5:00pm
Fee:         $980.00 inclusive of all materials and products made
Enrollment form and deposit are required to secure your place.
Download your enrollment form

HERE
NOTE: Please book early. Class numbers and strictly limited with places usually booked out early. Enrollment form and deposit required to secure your place. We recommend Tranquility Homestay and Spellbound Homestay to our out of town students.