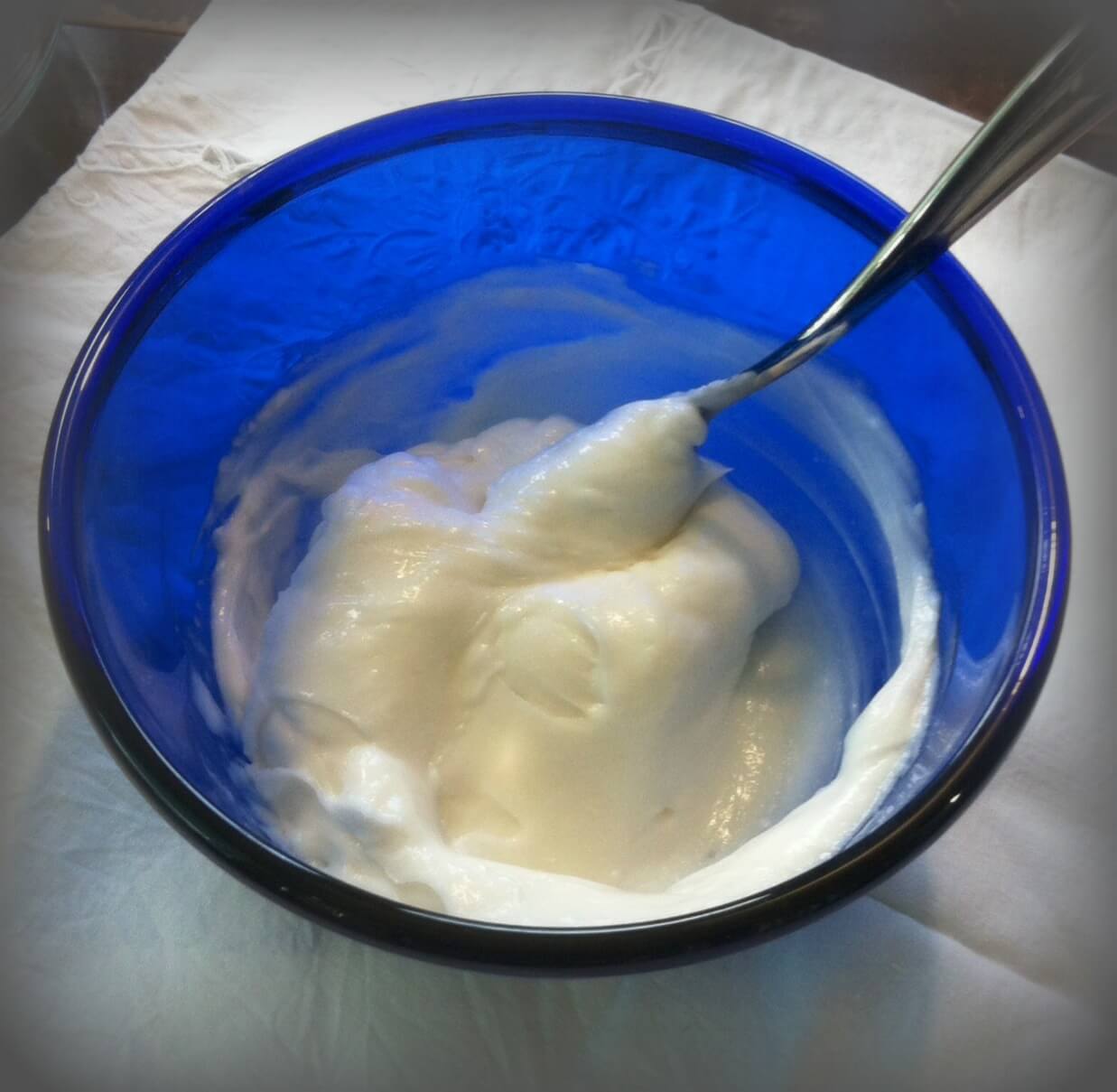 Create your own chemical free moisturisers, cleansers, lotions, scrubs, shampoos and conditioners, body washes and soaps, and cleaning products with our organic base creams and unscented product bases.
Simply, by adding infused oils, cold pressed oils, organic hydrosols and pure essential oils to your chosen base, you will be able to create your own customised formulas!
The majority of our base products are certified organic, where stated.
Please Note: Shelf life of these bases will be modified by your choice of added ingredients.
---
Organic Moisturising Base Cream

A lovely, creamy base cream with a richer, natural moisturising ability. This base will hold oils, tinctures, hydrosols, gels and pure essential oils for your customised formula.
$22.50 x 250gm
$48.95 x 650gm
 Shelf Life: 1 to 2 years

Ingredients: Distilled aqua, Almond and Apricot oils, Cetearl Glucoside, Ceteareth 20, Vege Glycerine, Xanthan Gum, Rosemary Extract, Citric Acid.
---
Cleansing Lotion Base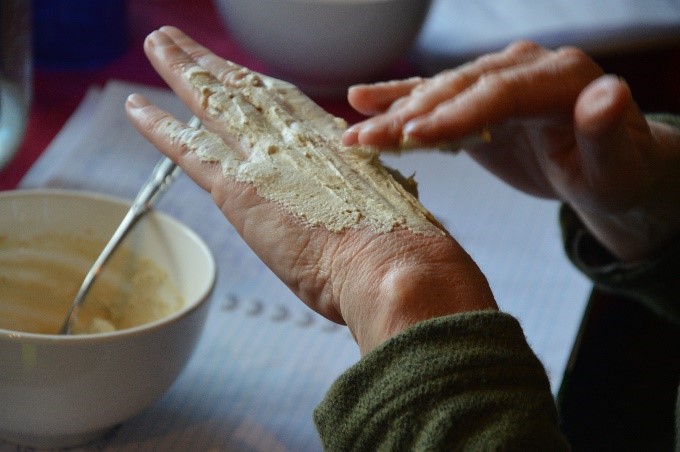 A luxurious lotion. Creamy base specifically designed to lift out stale makeup, dirt and grime. This base may be thinned considerably with hydrosols, Aloe Vera, cold pressed oils etc.
$19.50 x 250gm
$41.50 x 650gm
Shelf Life: 1 to 2 years
Ingredients: Distilled Aqua, Apricot oil, Vege Glycerine, Cetearyl Alcohol, Glyceryl Stearate, Sodium Stearate, Sodium Cetyl, Phosphate, Citric Acid.
---
Cacao Butter Raw – Organic
This raw unrefined form of Organic Cacao is much loved in chocolate making and for raw food ingredients, and may be used in place of Coconut Oil. Excellent for use in skin care products, especially for sensitive and very damaged skin problems, cracking and splits in skin. Great for scars, stretch marks, eczema and chapped lips. Highly nourishing and emollient.
$15.00 per 100gms

---
Cocoa Butter
A solid fat from the roasted seed of the Cacoa plant. It leaves a silky, softening and very lubricating effect on the skin. Good for scars and stretch marks. It is high in vitamin E. Has a melting point of 33-35 degrees Celsius. Use a double boiler and melt very gently. Useful for all skin types, body butters, creams, lotions, masks, soaps, shampoos and conditioners.
$13.95 per 100gms
---
Mango Butter
Cold pressed from the seed kernels of mangos, it is highly prized for its ease of skin absorption. Being highly emollient and very moisturising it helps to restore flexibility and reduce degeneration of skin cells, high in essential fatty acids and melts at skin temperature. Rich and luxurious for use in body butters, lip balms, skin creams and lotions. Is beautiful in soaps.
$13.95 per 100gms
---

Shea Nut Butter
Soft ivory butter obtained from the shea nut kernel. A rich creamy and extremely moisturising butter that is very gentle on the skin. It soothes and helps reduce skin irritation, revitalizes dryness and protects the skin from harsh weather conditions. Is helpful for eczema, dermatitis and burns etc. Contains allantoin, vitamin A, cinnamic esters and is naturally high in phytosterols, making it beneficial as an anti-inflammatory. Beautiful to use in creams, lotions, eye balms, lip balms, lip glosses, body butters and soaps.
$12.95 per 100gms

---
Raw Kokum Butter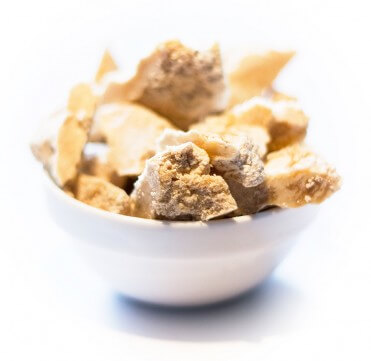 A beautiful rejuvenating, highly nourishing butter with an amazing ability to rejuvenate skin cells to combat fine lines and wrinkles.  It eases age spots and is especially helpful for sensitive and damaged skin. It carries high levels of anti oxidants and is antibacterial and anti inflammatory. Excellent also in hair products and for assisting with hair loss. Kokum butter is very high in Vitamin E and E.F.A's and is a very stable butter with many, many skincare and hair care applications possible.
$12.95 per 100gms
---
Babassu Butter – Certified Organic
A very soft butter that becomes liquid at 20degrees Celsius.
Taken from Babassu seeds, this beautiful butter has outstanding skin softening properties and is a rich source of healing fatty acids, providing a non-greasy protective layer over skin surfaces.
It is truly amazing for eczema, burns, sunburn or any skin problem where heat is involved. When Babassu comes into contact with these areas, it draws out the heat, creating a soothing and cooling effect over the damaged area. The butter penetrates easily and provides suppleness and nutrients to the skin.
Offers quality slip in massage balms.
Babassu has an anti-foaming action and is a natural alternative to dimethicone.
Enhances spread ability of finished products.
$15.50 per 100gms.
---
Shampoo Base (Unscented, Paraben & SLS Free)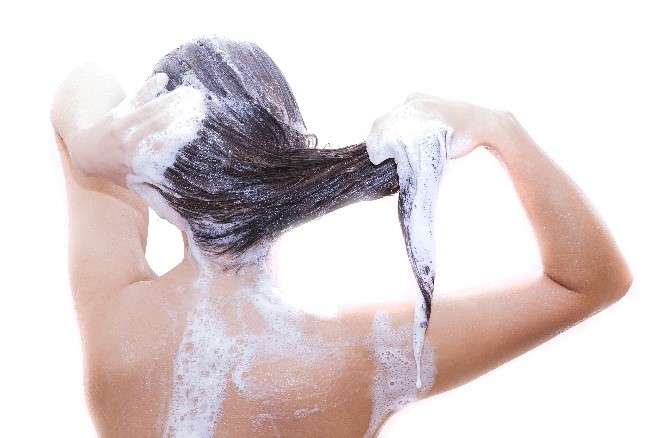 A high quality, thick base that may be thinned up to 50% with distilled water, hydrosols, herbal decoctions or Aloe Vera Liquid, to provide a gentle sudsing natural shampoo that the whole family may use.
$19.95 x 300ml bottle (makes 600mls)       
Shelf Life: 2 years
Ingredients: Aloe Vera Gel, Coco Glucoside, Vege Glycerine, Aloe Vera Liquid, Xanthan Gum, Green Tea Extract, Citric Acid.
---
Conditioner Base (Unscented, Paraben, SLS & Chemical Free)
A rich, creamy, extremely gentle conditioner base suitable for the whole family, from babies to adults, with any hair types.
$19.95 x 300ml bottle (makes 600mls)

Shelf Life: 2 years
Ingredients: Distilled Water, Conditioning Emulsifying Wax
---
Organic Castile Soap Base Liquid 
(Certified Organic)
This highly versatile base may be used for dozens of different product types and cleaners around the home (dilute as required).
Some uses for Castile Soap Liquid:
Shampoo: 1 part Castile Soap to 3 parts distilled water
Body Wash: 2 parts Castile Soap to 1 part distilled water & pure essential oil
Foaming Hand Soap: 1 part Castile Soap to 4 parts distilled water & pure essential oil
Baby Wash: ½ cup Coconut Milk, 2/3 cup Castile Soap, 2 Tsp Vege Glycerine, 3 drops Chamomile pure essential oil
Castile Soap may be used for a multitude of products such as floor cleaners, dish wash liquid, bubble bath, kitchen wipes, carpet cleaner and much more.
$23.50 x 500ml bottle
                    
Shelf Life: 3 years
Ingredients: Water, Olive Oil, Coconut Oil, Potassium Hydroxide, Vege Glycerine, Sodium Chloride, Citric Acid.
---
Menthol Crystals      


Extracted from the pure essential oil of Peppermint. Powerfully pain reducing when added to creams and lotions. For respiratory and sinus congestion – add 1 flake to 1 cup boiling water and inhale fumes (eyes closed). Opens sinus cavities and bronchials to help clear congestion. May also be added to salves and creams for respiratory problems. Break crystals down by grinding – add to warmed liquids (oils/water) to liquefy, before adding to products.

$9.95 x 25gms
---
Zinc Oxide Powder 
A must have ingredient for use in natural sunscreens, having an SPF of 25. A natural anti-inflammatory and excellent for healing acne. In mineral makeup, zinc oxide is one of the main ingredients. It has a high adhesion and absorbency rate. Gives above average coverage, medium to fine slip and a matte finish. Improves press in compacts.
$5.95 x 50gms | $11.90 x 100gms
---
Organic Colloidal Oatmeal
Contains 10% to 18% protein, 65% polysaccharides, as well as lipids, enzymes, saponins, vitamins, flavonoids. It helps restore skin PH, relieves dry itching skin, and helps prevent skin dryness, scaling, roughness and flaking after just one use. Its moisturising properties are created by a hydrophilic film that forms at the skin surface, providing a non-irritating cleansing for inflamed skin conditions. The film protects, soothes and heals the skin and is safe even for infants. May be added to baths, French clay, oils and other skin and hair care products.
$10.95 x 100gms
---
NZ Goats Milk Powder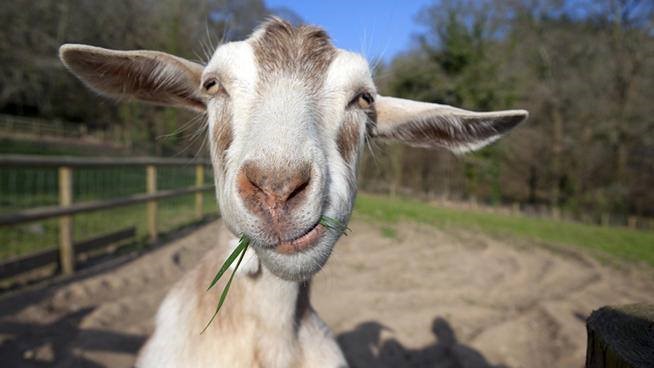 Goat's milk is very rich in many vitamins and minerals that are absorbed through the skin along with the fat and protein. Particu
larly important to skin health is Vitamin A, of which goat's milk contains about 47% more than cow's milk. Goat's milk baths result in significantly increasing skin moisture, encourages skin suppleness and elasticity – especially important in aging skin and with many skin problems. They soothe skin inflammation, irritation and improves the overall health of the epidermis. Many painful skin conditions are alleviated and redness and itching is decreased.
$7.95 x 100gms
$18.50 x 250gms
$35.95 x 500gms
---
Tragacanth Gum
$17.50 x 50gms 
---
Liquid Vitamin C with Bioflavonoids
$17.95 x 25ml
---
Natural Tooth Powder
$18.50 x 65gm pot
---
Empty Vegetable Based Capsules
$8.95 x 100
---
Stearic Acid
$11.50 x 100gm
---
Menthol Flakes
$9.95 x 25gm
---
Ancient Minerals Magnesium Oil
$10.95 x 50g  
$21.00 x 100g
---
Magnesium Gel
$16.50 x 50ml pump bottle
---
Organic Aloe Vera Liquid
Used since biblical times for skin and hair problems – excellent for dry hair, itchy scalp, brittle hair and scalp disorders. Suits all skin and hair types. Helps promote healing of skin irritation such as burns, sunburn, insect bites and wounds etc. When used in skin creams, lotions and hair-care products Aloe Vera acts to transport the other ingredients used in the product formula deeper into the tissues.
$6.95 x 50 ml
$13.50 x 100mls
---
Aloe Vera Gel
The gel has the same wonderful properties as the liquid and may be used in after sun products, after –shave gels and deodorants etc. Soothing and rejuvenating for face, body, hair and feet.
$12.95 x 65gm pot.