The dragon is the sign of power and magnificence. Guardian of wealth, bringing good fortune and luck. From ancient times dragons have been revered in almost every culture on earth. Seen as wise and gracious, divine beings and great benefactors of humanity.
These beautiful magical oils have been specifically designed to activate, attract and conduct certain energies for the user.
Tested and shown to carry powerful vibrations of effectiveness.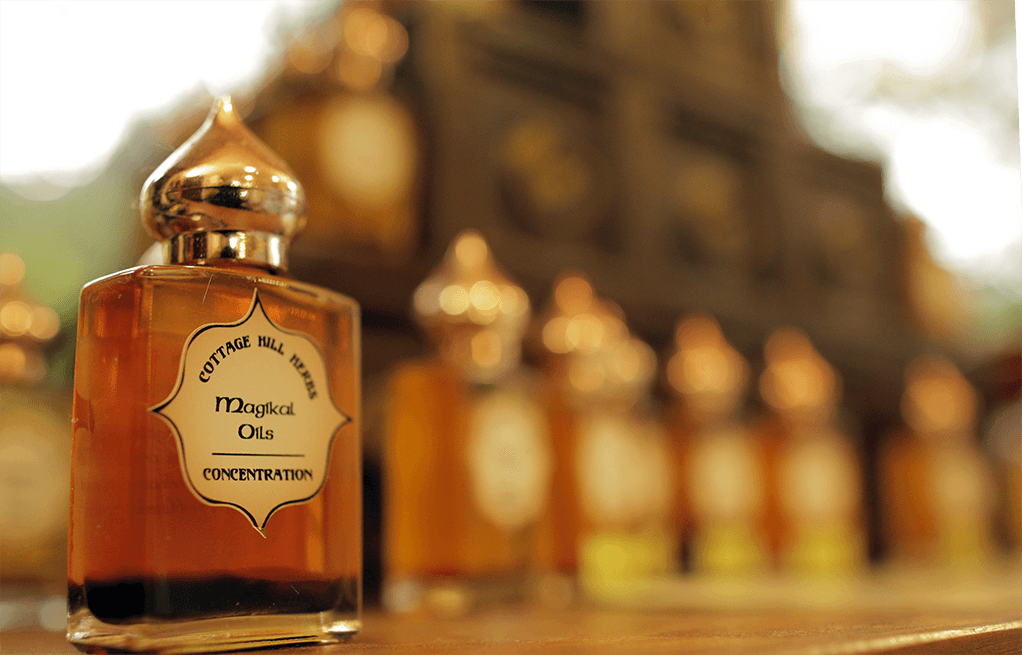 Your choice of eleven different vibrational oils 
Concentration Oil: Clears the mind & inspires sudden insights into problems. Helps with study. Anoint forehead to help solve problems.
Dragon Oil: To invoke dragons for good luck, wealth, protection & all positive uses. Gets rid of evil influences.
Energy Renewal Oil: Wear when feeling depleted, when ill, or to strengthen your energy reserves & endurance levels.
Guardian Angel Oil: Anoint yourself during meditation, prayer or in times of stress, to calm & assist you from the highest spiritual realm. Removes negative vibrations & draws to you what you really need.
Health Oil: Increases & promotes healing of body, mind & spirit. Dispels fatigue & revitalizes the wearer.
Money Oil: Use in all financial situations to increase good fortune & draw riches. Anoint palms of hands, lottery tickets, credit cards & cash to increase abundant returns of cash in as many ways as possible.
Prosperity Oil: Brings abundance, wealth & success in whatever venture you wish. Attracts & draws luck & good fortune.
Protection Oil: Strengthens, restores & cleanses. Provides a spiritual wall of protection around the wearer against all negative influences.
Return to Sender Oil: A potent blend, used to return evil & ill intentions back  to the person sending. Helps make others do your bidding.
Sleep Oil: Assists in bringing on natural, restful sleep. Anoint the temples, neck, pulse of both wrists & soles of feet.
Soul Mate Oil: Aids the wearer in attracting the "right" person – the "true" soul life mate.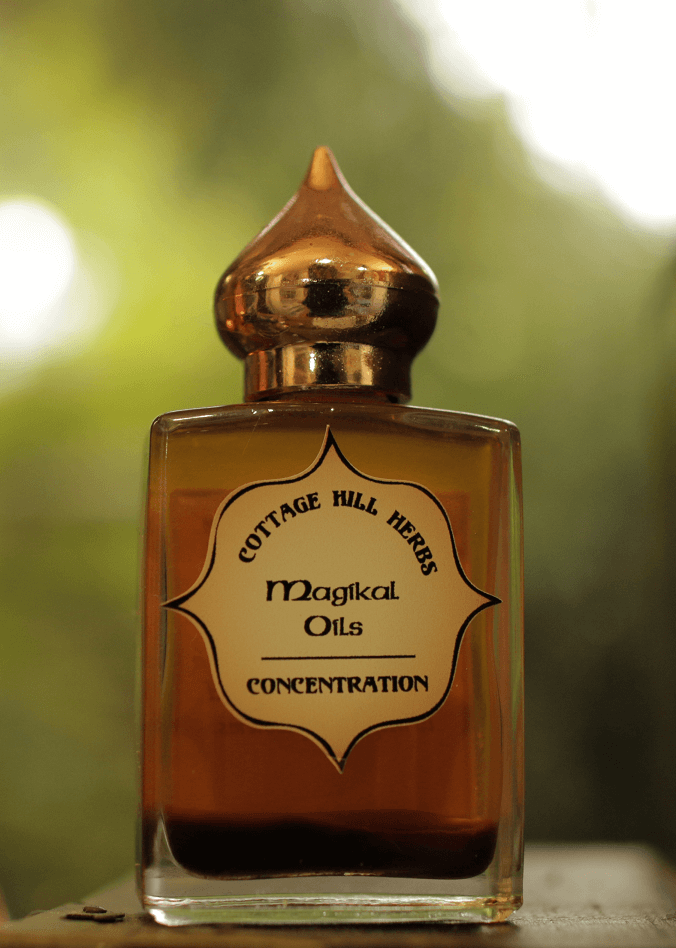 All oils are $29.95 and include a black velvet pouch for safe keeping.