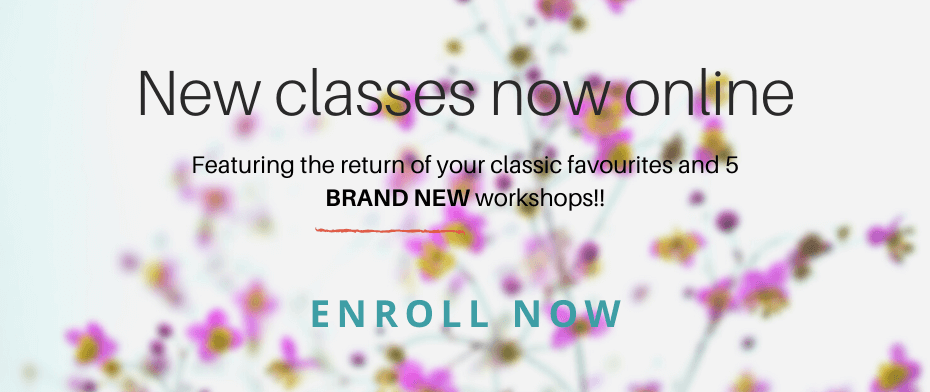 We are so excited here at Cottage Hill to announce our classes for the year!! This may be the last year of classes depending on Donna's availability in the future, so if you want the chance to study under this incredible herbalist – this may be your last chance. We have the return of some of your favourite classes, but also 5 brand new classes, including an amazing Certificate in Botanical Extraction which will give you a really in depth look at creating products for use in both herbal medicine and natural skincare. Wannabe herbalists take note!!! Do not wait – enroll now to secure you spot!!! All class info is listed on the site…HERE!!!
…but you can also take a short cut and click on the images below to go straight to the course pages!! Get stuck in, enroll, and make this year the year that you empower yourself with valuable herbal learning!! We need it now more than ever.
Find the enrollment form for each class at the bottom of each course page. Get in touch if you have any further questions about any of these classes!
Donna