Mental health concerns are considered to be the health condition that will affect a huge percentage of the population in the coming years. This workshop will address the herbs used to aid us in strengthening our ability to deal with the ever increasing stressors of every day life, inluding those applicable to our children today.
Pure herbs are safe and highly effective if we understand their abilities and how and when to use them. During the workshop you will have the opporunity to choose what range of products you would like to create, based on the individual needs of  YOU and your family. All products that you make are yours to take home.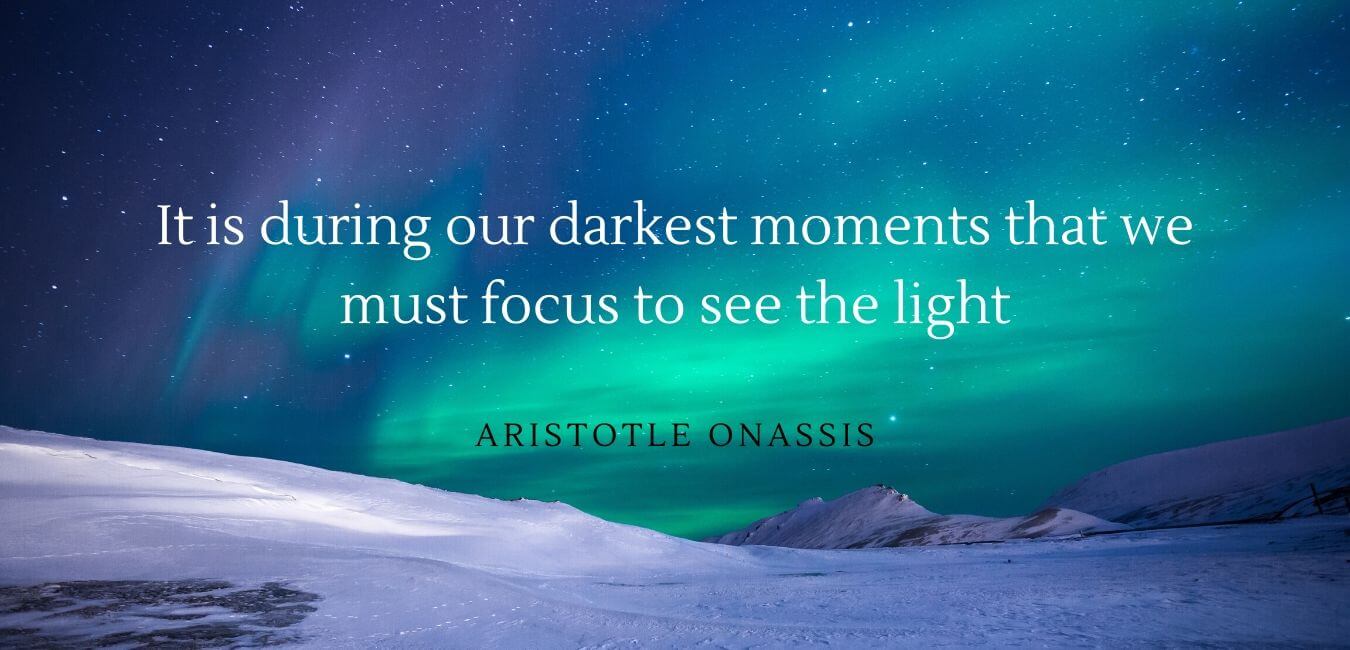 The Details!
Date: Sunday August 30th
Time:       10:30am – 5:30pm
Fee:         $385.00 inclusive of all materials and products made
Enrollment form and deposit are required to secure your place.
Download your enrollment form

HERE
NOTE: Please book early. Class numbers and strictly limited with places usually booked out early. Enrollment form and deposit required to secure your place. We recommend Tranquility Homestay and Spellbound Homestay to our out of town students.