These herbal tea formulas have been specifically designed by Donna Lee (Cottage Hill's resident medical herbalist) to assist with the specified conditions listed. Each tea has been formulated with the intention to provide not only a health benefit, but also a cup of tea that is delicious, soothing and balanced.
Instructions for use: Shake well before use each time. Use 1 level tsp (1g) per cup (150ml) and infuse with boiling water for 5-10 minutes. Sit back and enjoy. You will need to drink at least 3-4 cups daily in order to receive the correct medicinal dose.
PLEASE NOTE: We do not create bespoke formulas using other peoples' recipes. Our tea formulas are delicately balanced for optimum results and will not be altered for any individual.
OUR RANGE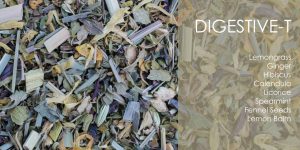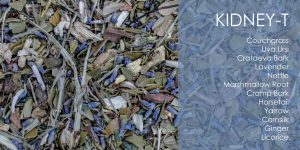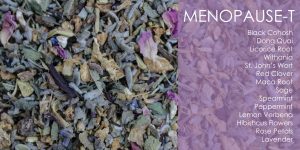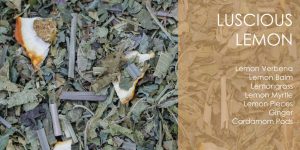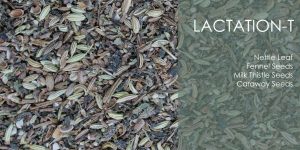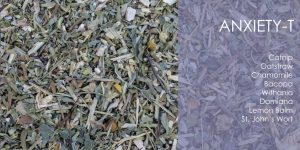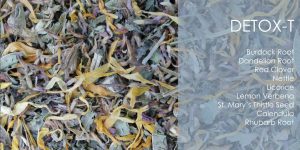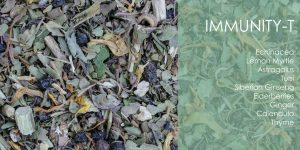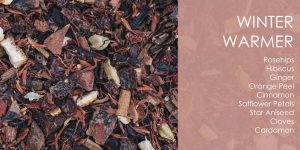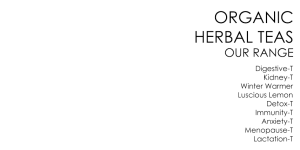 PRICE LIST
All teas come in 50gm quantities.
You can place your order via phone  (04-526 4753)  or e-mail donna@cottagehillherbs.co.nz.
We accept credit cards and online payments as well. Please note that orders are processed Wednesday – Friday so if you place an order outside of these days you will not receive an instant confirmation. We thank you for your patience!
Digestive-T $15.50
Ginger, Hibiscus, Lemongrass, Calendula, Licorice, Spearmint, Fennel Seeds and Lemon.
Kidney-T $17.50
Couchgrass, Uva Ursi, Crataeva Bark, Lavender, Nettle, Marshmallow Root, Cramp Bark, Horsetail, Yarrow, Cornsilk, Ginger, Licorice
Winter Warmer $18.50
Rosehips, Hibiscus, Ginger, Orange Peel, Cinnamon, Safflower Petals, Star Aniseed, Cloves, Cardamon
Luscious Lemon $14.95
Lemon Verbena, Lemon Balm, Lemongrass, Lemon Myrtle, Lemon Pieces, Ginger, Cardamon Pods
Detox-T  $15.50
Burdock Root, Dandelion Root, Red Clover, Nettle, Licorice, Lemon Verbena, St. Mary's Thistle Seed, Calendula, Rhubarb Root
Immunity-T  $14.95
Echinacea, Lemon Myrtle, Astralagus, Tulsi, Siberian Ginseng, Elderberries, Ginger, Calendula, Thyme
Anxiety-T $17.50
Catnip, Oatstraw, Chamomile, Bacopa, Withania, Damiana, Lemon Balm, St. John's Wort
Menopause-T  $17.50
Black Cohosh, Dong Quai, Licorice Root, Withania, St. John's Wort, Red Clover, Maca Root, Sage, Spearmint, Peppermint, Lemon Verbena, Hibiscus Flowers, Rose Petals, Lavender
Lactation-T  $14.95
Nettle Lead, Fennel Seeds, Milk Thistle Seeds, Caraway Seeds