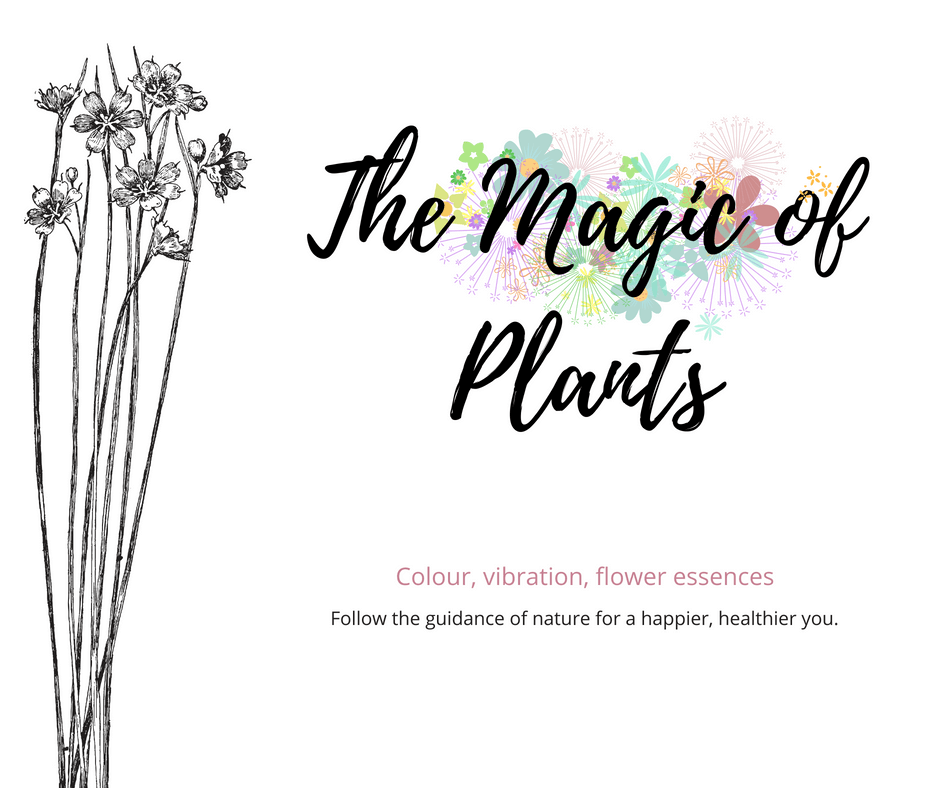 A hands on 3 day workshop (the first of a group to be held over the next two years), to assist students to be able to achieve a higher level of personal awareness through plants, plant colours, form, healing abilities coupled with the unique individual vibrations of each chosen plant. The body/mind connection is now recognized to either strengthen or weaken the physical body and mind. The essential, various components of plants when accessed and used correctly can dramatically effect change within us on all levels. Plants can influence our understanding of events and situations at the deepest possible level, guiding our thoughts, beliefs, and feelings ina much more positive and clear way so that we may influence the events and the people who come into our lives from a projection that is clear and very positive in its manifestation of our healthy and happy desires.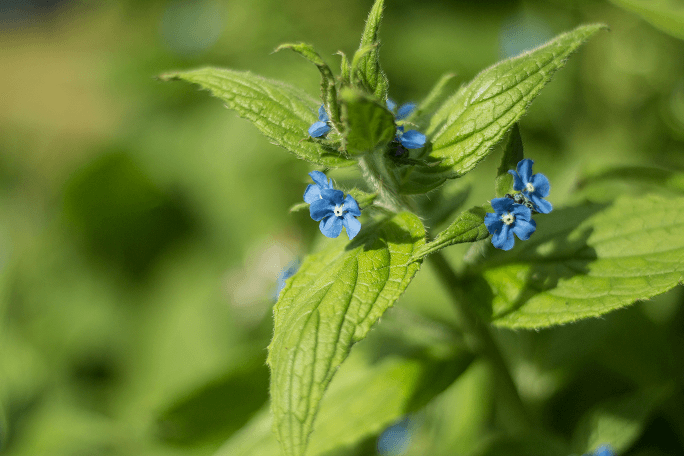 This aspect of plant healing also applies to our children and our pets, affecting their behavior and attitudes toward others from a more loving, positive and conscious perspective with absolute safety in using products created by you from the plant world. You will make and take home many activated essences and products for use within your home, environment and physical body.
You will learn how vibration affects the energy of your body, mind and home, and how best to change that energy when required with absolute safety, using plant extracts, colour and simple processes and techniques. You will learn about effective cleansing and clearing methods to protect yourself, home and family from negative energies.
Flower essences and colour are vibration: vibration is energy. We need healthy energy to accomplish our goals and to heal body, mind and spirit.
Start your journey with this 3 day, loving workshop. No experience necessary.
The Details!
Dates:
Friday 23rd November 2018
Saturday 24th November 2018
Sunday 25th November 2018
There will be no repeat of this class in 2018

Time:       10:30pm – 5:30pm
Fee:         $795.00 inclusive of all materials and products made
Enrollment form and deposit are required to secure your place.
Download your enrollment form

HERE
NOTE: Please book early. Class numbers and strictly limited with places usually booked out early. Enrollment form and deposit required to secure your place. We recommend Tranquility Homestay and Spellbound Homestay to our out of town students.