February 2014
2 Day Natural Skincare Workshop
Date:
Saturday February 22nd & February 23rd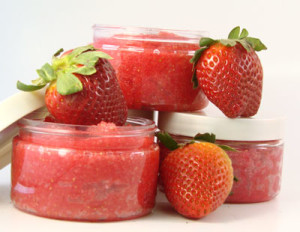 Time: 10:30am – 5:00pm
Fee: $485.00 inclusive of all materials
A two day basic intensive workshop designed to show you how simple, easy and cost effective it is to create your own superior, chemical free, beautiful and effective skincare products.
Over the course of 2 days you will learn to make your own organic base creams, herbal infused oils, tinctures, glycerites etc to include with your creams and lotions. You will learn which herbs and natural ingredients are the most effective in rejuvenating, healing and improving the look, texture and health of your skin.
You will learn how to make over 15 unique, specialised natural skin and body care products worth hundreds of dollars and you will take these home with you at the end of each day. No experience is necessary – we set you on a new and exciting path to formulating all of your personal skincare products free of any chemicals and customized to suit your skin's unique needs.
During the workshop you will make and take home:
Base creams – two types
Herbally infused oils
Healing hand cream
Skin & body oil
Cleanser
Natural sunscreen
Body scrub
Facial masks
Exfoliator
Lip balm
Body butter
Moisturiser
Shampoo
Conditioner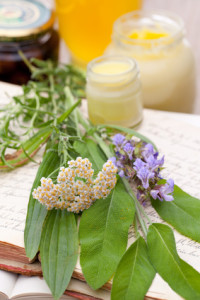 More than a total value of $350.00 in products
No enrolment accepted without completed enrolment form and deposit.
Class numbers are strictly limited to eight students, please book early