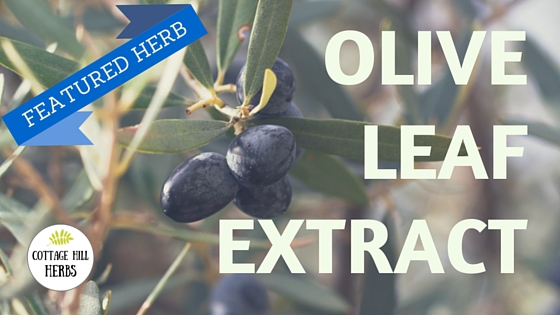 Olive Leaf! I always tell my students that olive is the one herb that they need in their garden. It has saved the lives of my animals in emergency situations, it has helped my patients with ongoing care and it is just incredibly powerful; the tree of life! And you don't just have to take my word for it – there are a lot of studies being done and many doctors already successfully employing Olive Leaf extract as therapy for patients who suffer from medically puzzling diseases such as chronic fatigue, fibromyalgia, polymyalgia, arthritic inflammation and much more. Just take a look at these:
Olive Lead Extract's Effectiveness Based on Clinical Testing
Olive Leaf extract works against the following:-
The generalized degradation of pathological microorganisms of all types – viruses, retroviruses, bacteria, fungi, yeasts, molds, protozoa and parasites.
The relief of arthritic-type inflammations.
Better control over the risks of elevated blood sugar.
Elimination of chronic fatigue and its related problems.
The creation or restoration of abundant energy with prolonged stamina.
The normalization of certain types of heart problems.
The improvement of blood flow.
The lessening of hemorrhoid pain.
Relief from toothaches.
The destruction of free radicals via antioxidant action.
The clearing of fungal infections, such as mycotic nails, athletes foot and jock itch.
Relief from malaria and dengue fever, as well as other exotic fevers.
The prevention and relief from all types of viral problems.
The reversal of problems associated with candida albicans and other yeast related discomforts.
Death and excretion of a variety of parasites.
The herb in case of a bird flu pandemic.
Olive Leaf extract is often sold as an immune booster, but as you can see its uses are much broader.
We have pure organic Olive Leaf capsules and tincture in stock, as well as the dried powder to capsulate your own if you choose, just send me an e-mail at donna@cottagehillherbs.co.nz or give me a call on 04-526 4753 to place an order and I can talk you through how to take it!
Donna