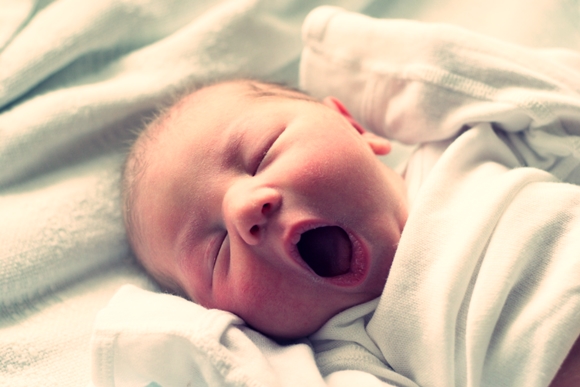 Try yawning at least 10-12 times consecutively just before going to bed. Yawning disengages the brain's Limbic system. Many chemical brain messengers are activated by repeated yawning. With much research showing how remarkably effective this simple method is, consecutive yawning before sleep also eases anxiety and worrying thoughts throughout the night.
Did you find this article helpful? If so, please sign up for our new and free newsletter where you will learn many simple ways to create your own natural healing products from salves, oils, cream and lotions, baby-care and much much more including loads of herbal information to use in your everyday life.
So join us in our journey of self empowerment through knowledge and creativity by subscribing here.