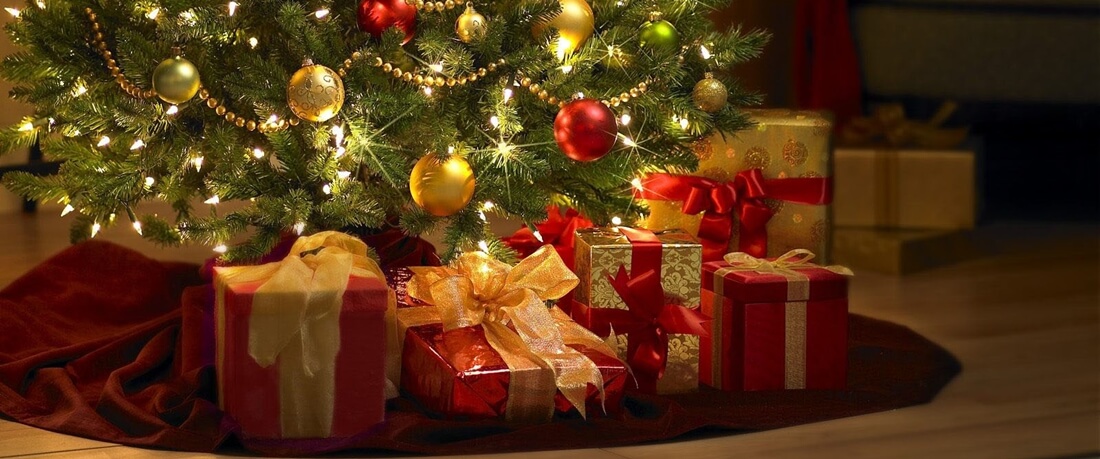 Pure and Silky Baby Talc
A basic recipe that may be altered to suit your personal choices or ingredient availability.
1/2 cup White French Clay
1/2 cup Arrowroot Powder
1/4 cup Chamomile Powder
1/4 cup Colloidal Oatmeal
Total of 1.5 cups powder to be blended together thoroughly with 10 drops pure essential oil of chamomile. Using a mortar and pestle, grind the essential oil into 2 tablespoons of the blended powders. Grind this thoroughly and then add these 2 tablespoons and blend or shake till well combined. Package in either a suitable shaker dispenser or a container with a powder puff for ease of application.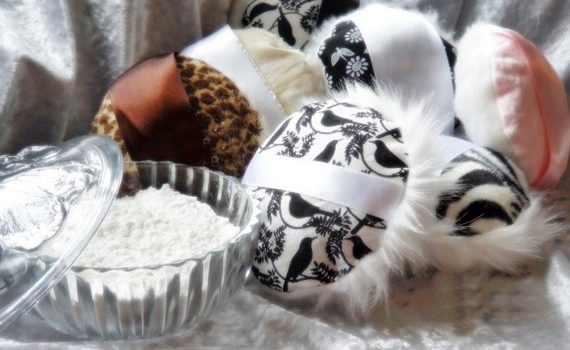 This basic recipe may be altered in various ways depending on who you are creating this for. For example:
Aloe Vera powder
Coconut Cream powder
Comfrey Root powder
Baking Soda (Aluminium Free)
May be substituted for either the chamomile or colloidal oatmeal of the basic recipe. Don't alter the white french clay or arrowroot powder portion of this recipe.
White French Clay
A very deodorizing and feels like powdered silk on the skin. It is excellent for deodorants and for fungal smelly feet. Combine this with baking soda in equal ratio for these types of products.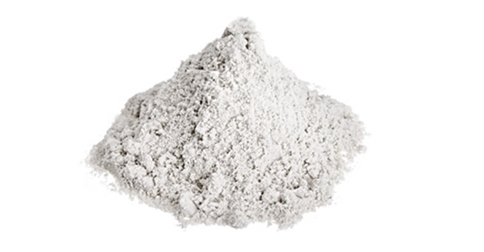 Chamomile Powder
A very gentle, soothing and powerfully anti-inflammatory. It assists with many skin problems like eczema, rashes and is safe for babies or the elderly.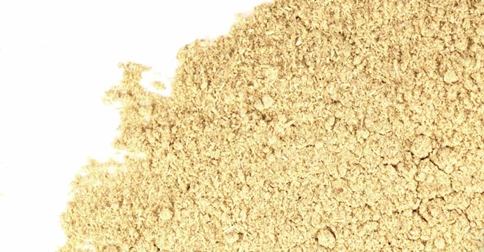 Colloidal Oatmeal
An extremely gentle and soothing to all skin types including those with eczema and psoriasis. Our colloidal oatmeal may be used in talcs, masks, milks and many bath products. It provides a soothing and protective barrier to inflamed and irritated skin. Colloidal oatmeal may be used for anyone from babies to the aged, being a completely safe and gentle ingredient.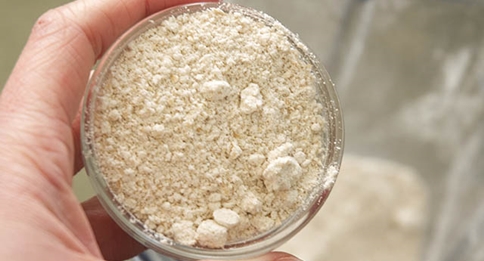 Baking Soda (Aluminium free)
A very deodorizing, safe and gentle. It balances PH, depending on how it is used, it soothes the skin, especially good in bath products and foot care formulas.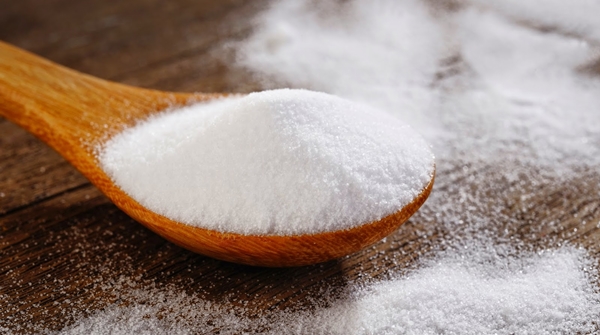 Comfrey Root Powder
A highly mucilaginous, skin healing and rejuvenating. It is also high in allantoin (a cell proliferant) – meaning it brings skin tissue together, assisting with cellular formation. Silky, soft and safe in powder formulations.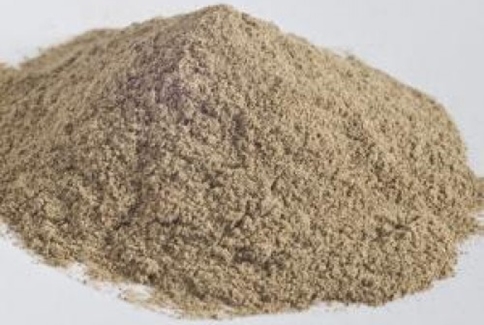 Arrowroot
Arrowroot is a starch commonly used as a thickener in foods, having a thickening power twice than that of normal flour. This makes it excellent for those who are gluten intolerant. (Please make sure that you are using pure arrowroot powder and not arrowroot substitute powder)
When applied to the skin, it gives a smooth and silky soft feel. Pure arrowroot powder softens your skin by acting as a Humectant which enables your skin to absorb moisture. In body and talcum powders, it is absorbent, very light, soft, silky, nourishing and cooling. It greatly assists active ingredients to penetrate the upper layers of skin. In other words, it helps moisturizers to penetrate better. It helps to dry up rashes, blemishes, sores, acne and excess oil on the skin.
It thickens water based products and at a low temperature (cold distilled water) and then warm water is added to it. Arrowroot is a rich source of folate, B vitamins and is high in potassium. It soothes inflammation, balances PH and is extremely safe and gentle for anyone of any age. It's a super fine powder.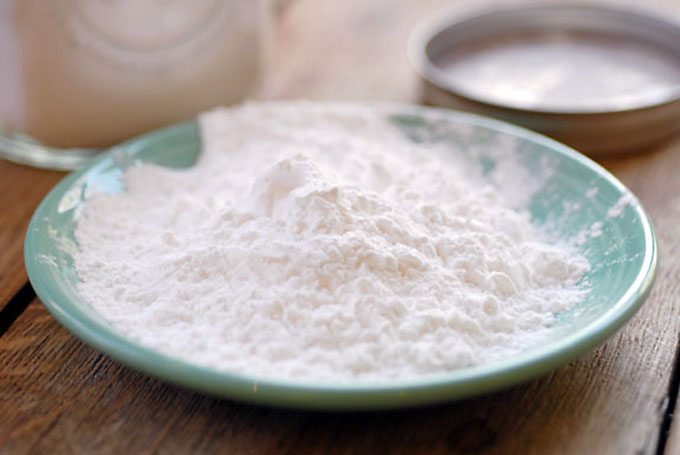 *All products available in our store. 
Did you find this article helpful? If so, please sign up for our new and free newsletter where you will learn many simple ways to create your own natural healing products from salves, oils, cream and lotions, baby-care and much much more including loads of herbal information to use in your everyday life.
So join us in our journey of self empowerment through knowledge and creativity by subscribing here.