Medically called seborrheic dermatitis, this inflammatory condition's cause is unknown although we know it has to do with exuberant production of oil which dries to form yellow, oily scales. Yucky! The scales plug the oil glands, stimulating them to produce even more oil. So rather than  picking off the flakes or vigorously rubbing the scalp, which can cause bleeding and irritation, try this simple and effective remedy!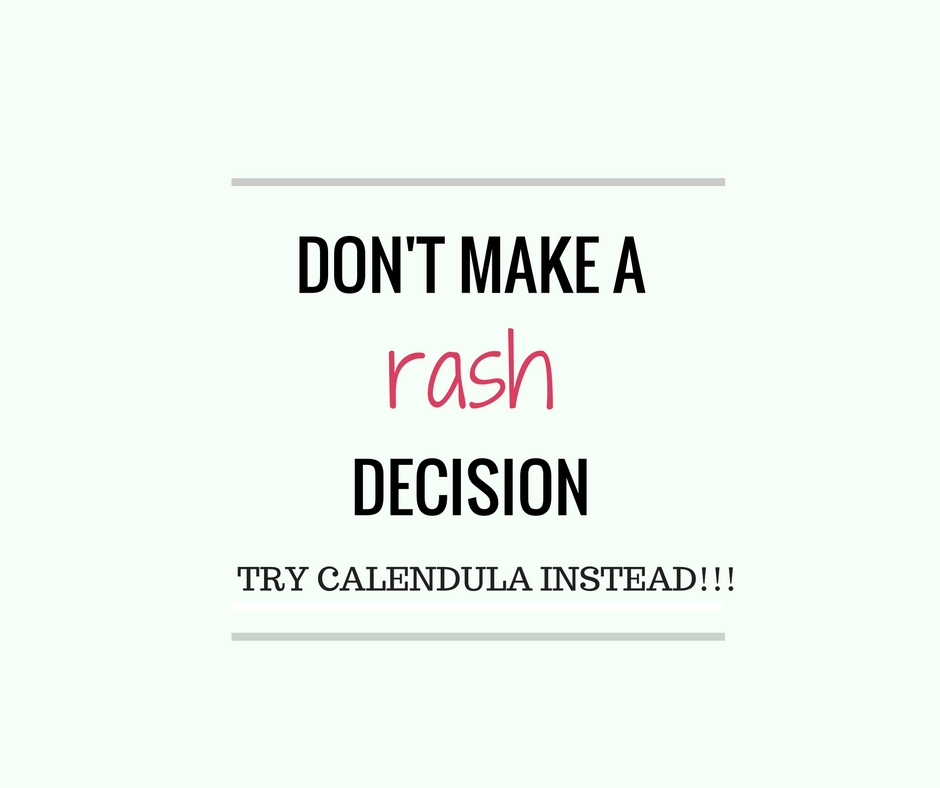 Massage the scalp and affected area with pure calendula oil. Leave for 30 minutes and gently wash off with a chemical free shampoo. Rinse and dry.
Alternatively, use a salve made from chickweed and/or violet which will also help to re-balance the inflammation. A drop of chamomile essential oil may also be added to either the salve or the calendula oil.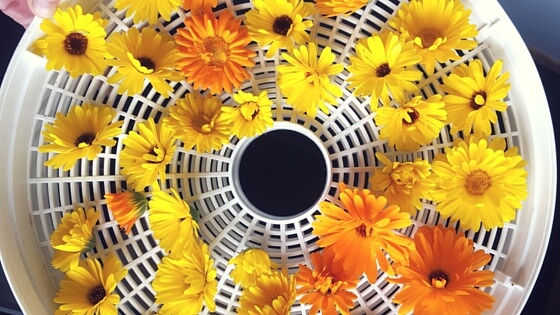 The bonus with using these natural herbals is that they may also be use to heal and soothe babies bottoms, especially if nappy rash is a problem. Calendula oil is especially effective as its antibacterial, antifungal, mildly antiviral and helps heal burns, wounds, scar tissue and nappy rash. Apply to clean skin after each nappy change.
Calendula oil is also safe for cracked nipples and stretch marks!
Pure calendula oil available in available in our store! Just e-mail donna@cottagehillherbs.co.nz with your order!