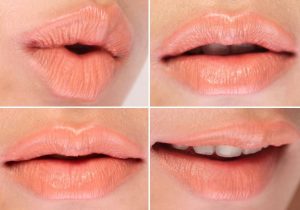 Are your lips kissable for your sweet Valentine? 
Are your lips a little dehydrated this summer? Do you want to add more lusciousness and shine? Try our recipe for Sweet Orange Lip Gloss-Your sweetheart won't be able to stop smooching you. If Orange isn't your flavor see in store or online for our range of Flavored Oils.
Ingredients:
-2 tsp Beeswax
-1 tsp Aloe Vera Gel
-1 Tbsp Jojoba Oil
-1 Tbsp Rosehip seed oil
-1 Tbsp Aloe Vera Oil
-1 tsp Vegetable Glycerite
-8 Drops of Sweet Orange essential Oil
Melt Beeswax, Jojoba, Rose-hip and Aloe Vera Gently in a double boiler until Beeswax is melted and oils combined. Remove from the heat and add the vegetable glycerine first and stir well. Then add the Aloe Vera Gel and sweet orange oil and stir until all well combined. Pour into a sterilised pot into sterilized pot or roll on tubes. For extra shimmer you can add pearl mica to the mix. All of the ingredients we sell at the shop and are available by email order online! Treat yourself to kissable, fabulous lips!!