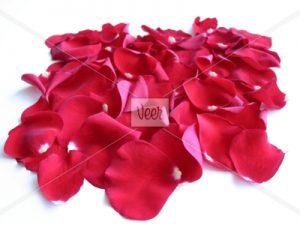 Rose petals contain as much or more antioxidant power than green tea – making them a wonderfully healing and caffeine free beverage.
Rose hips are a very rich source of naturally occurring vitamin C – they are also rich in vitamins A, B1, B2, B3, Niacin, vitamin K, bioflavonoids, vitamin E, polyphenols and heart friendly pectin.
Rose petals are also rich in B vitamins, polyphenols and bioflavonoids.
Roses, especially the hips are a fine blood tonic, especially good for fatigue, anxiety, vertigo, dry skin and hair, pallor and other signs of blood deficiency. The entire plant is incredibly anti-inflammatory, Scandinavian studies show that rose hips and seeds significantly reduced the need for painkillers in individuals suffering from osteoarthritis.
The cold pressed organic oil is also most useful for stiffness, pain and swelling.
The rose has many other wonderful healing attributes, perhaps one of its most remarkable aspects is to be found in its ability to affect the heart and spirit. It is an amazingly uplifting herb with anti-depressant qualities and ability to open the heart: very calming and balancing – look upon the rose (flowers, hips and leaf) as natures rescue remedy. A cup or two a day is helpful for almost everything.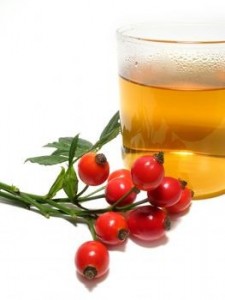 We've got Rose Hips, Rose Petals, Rose Hip Powder and Rose Rose Petal powder. In addition to that, we also have Rose Hip Seed Oil.