1gm Beeswax
5ml Castor oil – organic
2ml Meadowfoam seed oil
2ml Jojoba oil – organic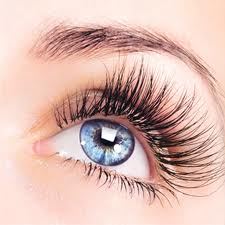 Combine all ingredients in a double boiler and stir until well combined. Pour into sterilised pots and allow to cool before placing lid on. The resulting mixture will be a thick gel type substance which will actually strengthen your eyelashes if used regularly. Apply a small amount often – too much will make your lashes stick together.