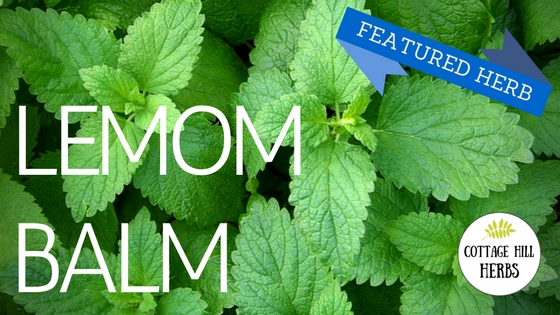 Listed by the American Herb Society as "The 2007 Herb of the Year", this dreamy herb is one that you cannot have enough of!
Lemon balm is one of the most important herbs to have in the garden and perhaps the easiest to grow. Lemon balm will grow almost anywhere; in sun, shade or a combination. It is an excellent companion and bee attracting herb that is amazingly hardy. It will also grow in a pot, but don't plant it with anything else in the pot.
This herb has been grown for more than 2,000 years. It was very popular during the tenth and eleventh centuries for its role in promoting longevity and reviving the spirits. It relieves stress and anxiety, digestive problems and stress related headaches. It is excellent for hyperactivity and irritability, panic attacks, depression and to strengthen the brain. Lemon balm is totally safe for all ages, including babies, and may be used to help relieve morning sickness during pregnancy. The only contradiction with lemon balm is that it may interfere with thyroid medication, so do not take it if using them.
The tea has a lovely calming, relaxing and refreshing benefit. It helps clear the head, sharpen the memory and calms butterflies before and during exams, which might be handy this week for all those teenagers sitting their mock exams…or maybe for their parents 🙂  Lemon balm is best used fresh as a tea as it does not dry well. It makes a wonderful hot oil infusion to rub into the tummy for flatulence, colic, poor digestion, ulcers, uterine pain, shingles, menstrual problems. The oil will be greatly enhanced by adding some pure essential oil of Melissa to the infused oil. It is an effective oil for cold sores and herpes outbreaks. It also has insect-repellent properties and is wonderful added to creams and skincare products.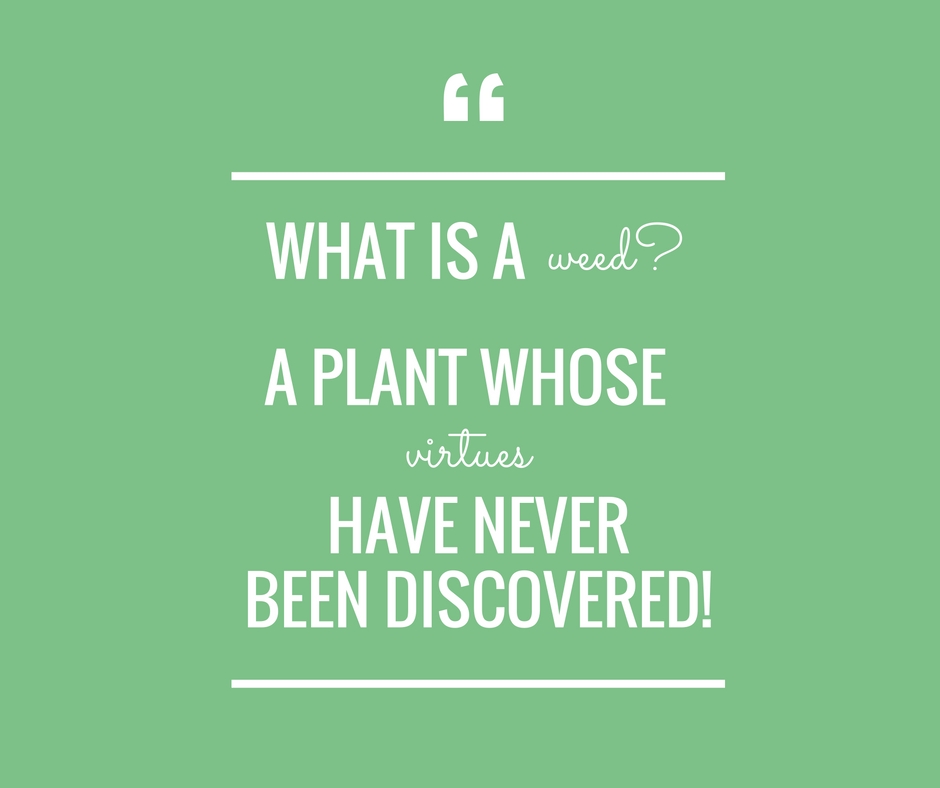 Rudolf Breuss, in his book "Cancer and Leukemia", recommends a program of vegetable juices and 2 cups of lemon balm tea sipped daily, for tumor of the brain. Breuss also recommends cold lemon balm tea, sipped for migraines and headaches. Scientific research in Japan on lemon balm showed inhibitory activity against HIV-1.
For acne – make a fresh plant facial steam and add strong herbal tea extract to a French clay mask to clear the skin. Lemon balm before bed will help to ensure a good night's sleep and restore body functions. Minerals found in lemon balm are calcium, magnesium, potassium, phosphorus, and many trace minerals.
The beautiful pure essential oil of Melissa is more powerful than the fresh herb – a small bottle of essential oil requires around 70 kilos of leaf for extraction by steam. It is powerful, but very gentle – having wonderful anti-inflammatory properties, plus its anti-viral wonders, so is most useful in creams, ointments, lip balms etc. The gentle hydrosol is also most beneficial for skincare.
Lemon balm is a superb culinary herb for your gourmet or not-so-gourmet dinners, and is excellent as a cold drink, especially after an allergy attack to restore energy and for kids. It may also be added to vinegar, wine, liquors, soups or pot pourri and herb pillows.
Melissa Lemon Balm is simply a must have in the herb garden! I think I'll go and have a cup of Lemon Balm tea 🙂
Donna x