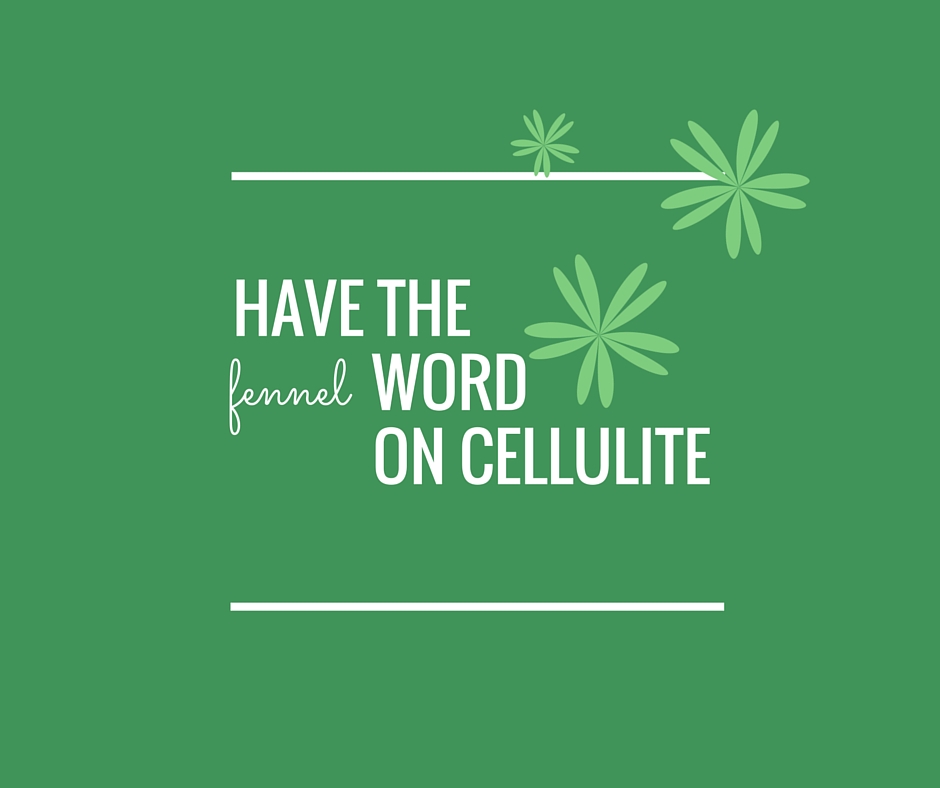 This simple and srummy scrub is easy to make and delightful to use…and if that wasn't enough, it will help you in reducing the appearance of cellulite when used regularly. I can't think of a reason not to give this recipe a go!
What you will need
25gm Fennel Seed
160gm Raw Sugar
380ml Apricot Oil or Sweet Almond or Sesame Cold Pressed Oil
5 drops Patchouli essential oil
6 drops Ylang-Ylang essential oil
20 drops (1ml) Mandarin essential oil
What to do
Grind the fennel seeds lightly in a coffee grinder or mortar and pestle. Mix with the sugar in bowl. Place the apricot oil in a jug and add the essential oil combination to this. Stir through and add to the sugar and fennel mix. Place the full mix in a suitable container. Use this delicious scrub in the bath or shower by massaging into skin in a circular motion. Rinse off and enjoy the silky, luxurious effect on skin. This is also wonderful as a scrub for soiled hands and rough feet after a day in the garden! It makes for an inexpensive yet personal gift for that special occasion. Give it a go and see how your skin will thank you.
Ingredients for this easy recipe are available from our online shop. Just e-mail donna@cottagehillherbs.co.nz with your order!
Donna x