FRAGRANT SUGARS FOR CULINARY DELIGHTS AND BODY CARE PRODUCTS
Limited only by your imagination, these divine sugars are so easy, cost effective and make unique gifts to delight the recipient this festive season.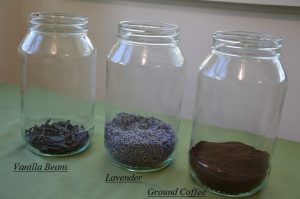 Method: Using a large glass jar, place your selected ingredient in the bottom of the jar and cover with sugar. I like to use generous amounts of herbs or spices to create a more intense flavour within the sugar.
Place the jar in a warm place – such as a hot water cupboard, or other warm position away from sunlight. Shake occassionally and leave for 3 weeks to distribute flavour and scent.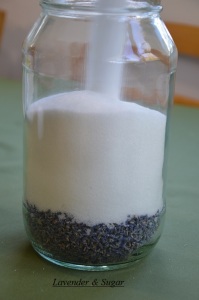 At the end of this time, whizz the mixture in a blender till broken down more fully.
Package into attractive glass jars and label, depending on its end usage. These sugars may be used in the kitchen, as culinary gifts – or they may be used in the creation of unique sugar scrubs for the body.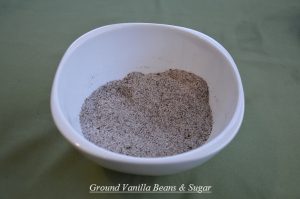 For culinary sugars, they may be used in:
Whipped Cream
Meringues
Jams & Jellies
Cakes
Biscuits
Desserts
Sweets
Or for beautiful body care scrubs, sugar choices may be:
White Sugar
Castor Sugar
Raw Sugar
Organic Sugar
Demerara Sugar
Coconut Sugar
When adding herbs or spices to your chosen sugar, always ensure to use them in the dried form. Examples to use:
Vanilla Beans
Lavender
Lemon Verbena
Ground filter coffee grains
Cinnamon
Rose Powder
Pineapple Powder
Lemon Peel Powder
Orange Peel Powder