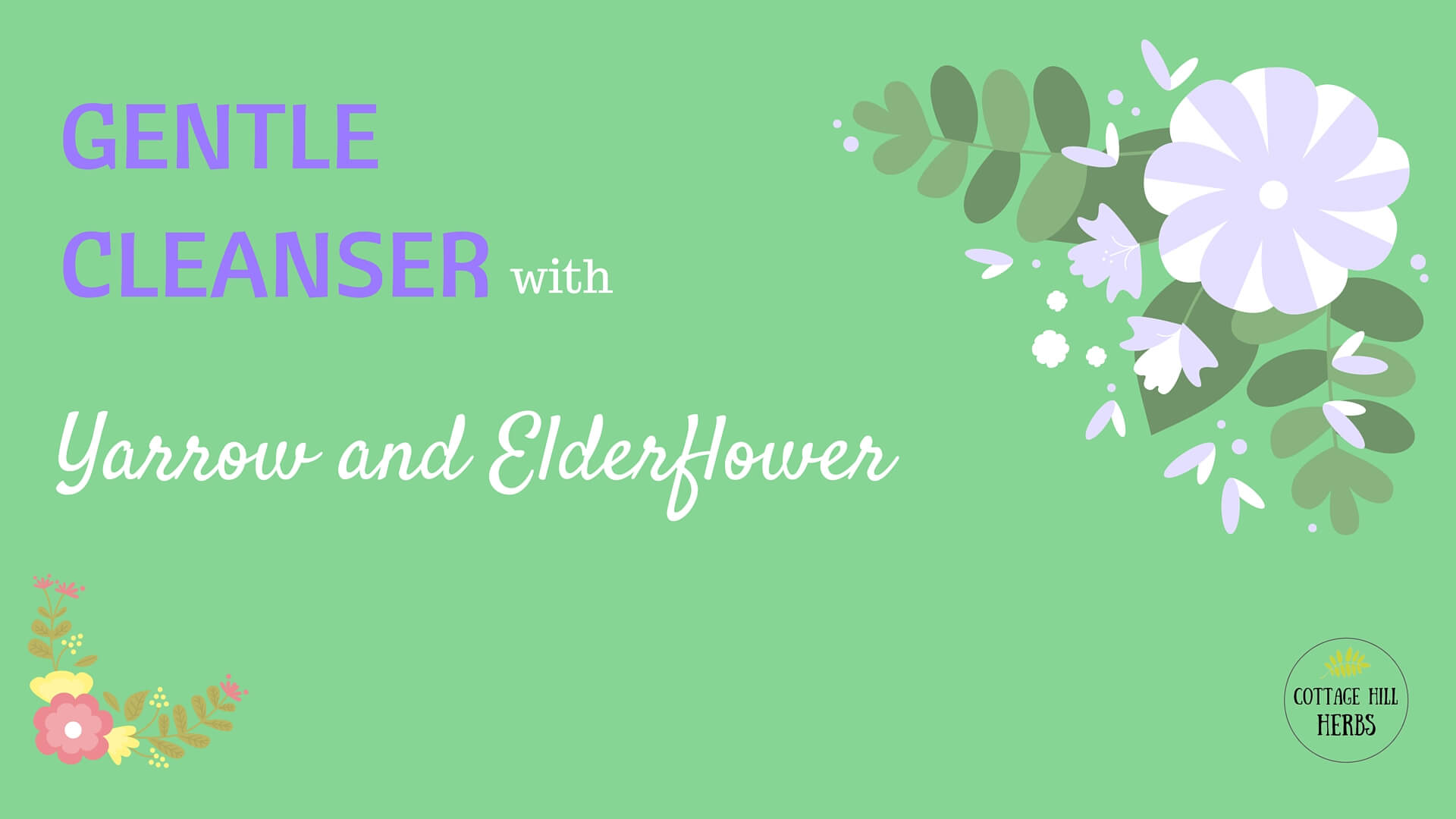 It's recipe time folks!! And here is a beautiful, gentle cleanser recipe that will have your pores singing! You can get all of these ingredients from our online shop, just e-mail me, donna@cottagehillherbs.co.nz with your order!
What you will need
50 ml cleansing lotion base
8 drops elderflower tincture
5 drops macadamia cold pressed oil
10 ml hydrosol of yarrow or almost any other hydrosol of choice
2 x drops grapefruit seed extract
5 drops pure essential oil of melissa or grapefruit (one only).
What to do
Into a clean bowl place the cleansing lotion base cream and slowly add each ingredient stirring each addition fully into cream base, until all mixed.
If the cleanser is too thick, add more of your chosen hydrosol. Do not add more of the other ingredients. This lovely and gentle cleanser is best in a pump bottle, so bottle up and enjoy!
Donna x