1 part Chickweed
1 part Burdock Root
1 part Yellow Dock Root
1 part Sarsparilla Root
1 part Stinging Nettle
FOR CLEAR UNBLEMISHED SKIN: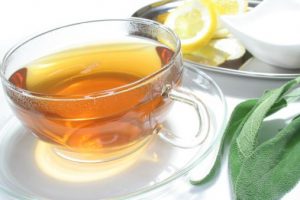 1/2 part Oat Straw
1/2 part Red Clover
1/2 part Burdock Root
1 part Sarsparilla Root
1 part Alfalfa
1 part Yarrow
1 part Devil's Claw Root
1 part White Willow Bark
1 part Dandelion Root
Method for all formulas – gently simmer 1 heaped tablespoon of the mix in 3 1/2 cups of water for 15 minutes (lid on pot). Strain and drink 1 cup three times daily – 1/2 hour before meals. Teas may be sweetened with honey if desired. 3 cups are essential per day for any results to be effective and much be continued around 6 weeks.