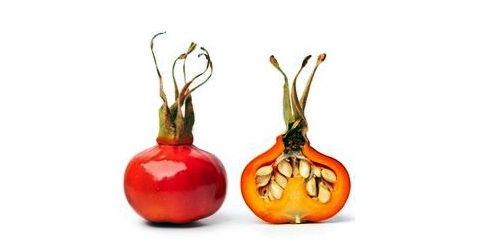 A study conducted by the Department of Rheumatology at Copenhagen University Hospital showed significant increase in knee joint movement and knee flexion with walking. Another study showed that extracts of Rosehips may reduce the pain of osteoarthritis by up to 40% when taken daily.
*Rosehips tea, powder and oil is available at Cottage Hill Herbs store.
Did you find this article helpful? If so, please sign up for our new and free newsletter where you will learn many simple ways to create your own natural healing products from salves, oils, cream and lotions, baby-care and much much more including loads of herbal information to use in your everyday life.
So join us in our journey of self empowerment through knowledge and creativity by subscribing here.