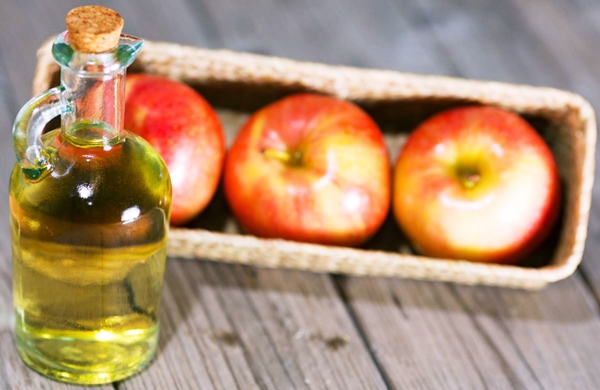 1 Litre Organic Apple Cider Vinegar
2 Tbsp. Rosemary
2 Tbsp. Sliced Ginger Root
2 Tbsp. Mint Leaves
Combine all ingredients in glass bottle with a non metal lid. Shake daily for 3 weeks – keeping it out of the light. Strain and use half to one cup per bath, depending on how lack lustre you feel.
Rosemary and ginger mint are excellent stimulants to ease both physical and mental fatigue. These herbs boost circulation, ease aches/pains and overcome exhaustive states. Apple Cider Vinegar extracts the herbs properties and is itself rich in vitamins and minerals, whilst also balancing the PH of the skin, so is wonderful when added to a bath for many skin health issues.
Did you find this article helpful? If so, please sign up for our new and free newsletter where you will learn many simple ways to create your own natural healing products from salves, oils, cream and lotions, baby-care and much much more including loads of herbal information to use in your everyday life.
So join us in our journey of self empowerment through knowledge and creativity by subscribing here.