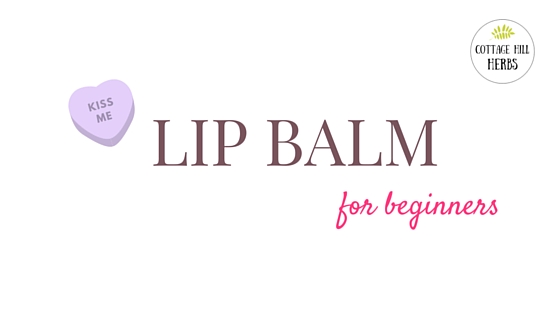 This week I present a very simple lip balm recipe to keep your lips fresh, moist and healthy as we head towards the cooler parts of the year! Now is the time to prepare these recipes so that you have them on hand for when you really need them!
What it does!
All of the ingredients in this lovely and simple recipe are designed to moisturise, to sooth and to heal. Calendula is a beautifully soothing and gentle herb, wheatgerm oil is softening and moisturising and both essential oils will aid in healing sores (especially good for cold sores!). All round it makes for a healing, cleansing, softening and moisturising lip balm for everyday use!
What you'll need!
30 gm Beeswax
30 ml Calendula oil
30 ml Olive oil or infused Olive oil
0.5ml Wheatgerm oil
3 drops Melissa or Geranium essential oil
What to do!
Simply melt the beeswax and cold pressed oils together in a double boiler and stir well throughout. In the meantime, get your essential oils and place them in the base of your empty pot that will eventually be home to the lip balm. Once your waxy mixture has melted, turn off the heat. As the mixture cools a little, pour it into the pot directly on top of the essential oils. Now just leave it with the lid off until it is set. Once it is set, secure the lid and pop it right in your bag for easy access – you never know when you'll need it!
Get brewing!
Donna x