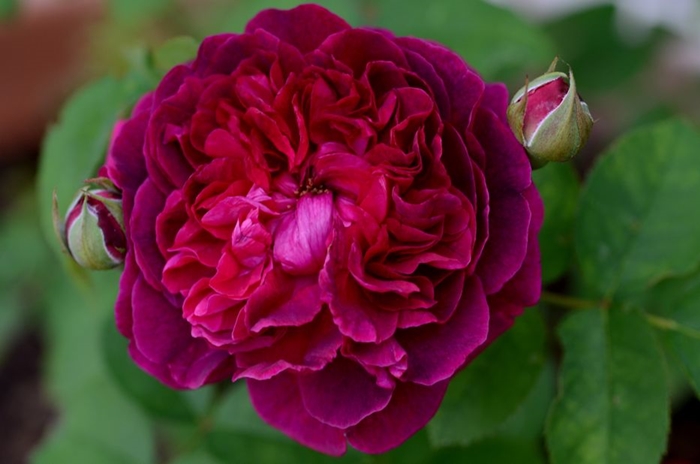 New stock just harvested (limited supply) – Available in:
Deep Mahogany Purple
Rich Pink
Pale Pink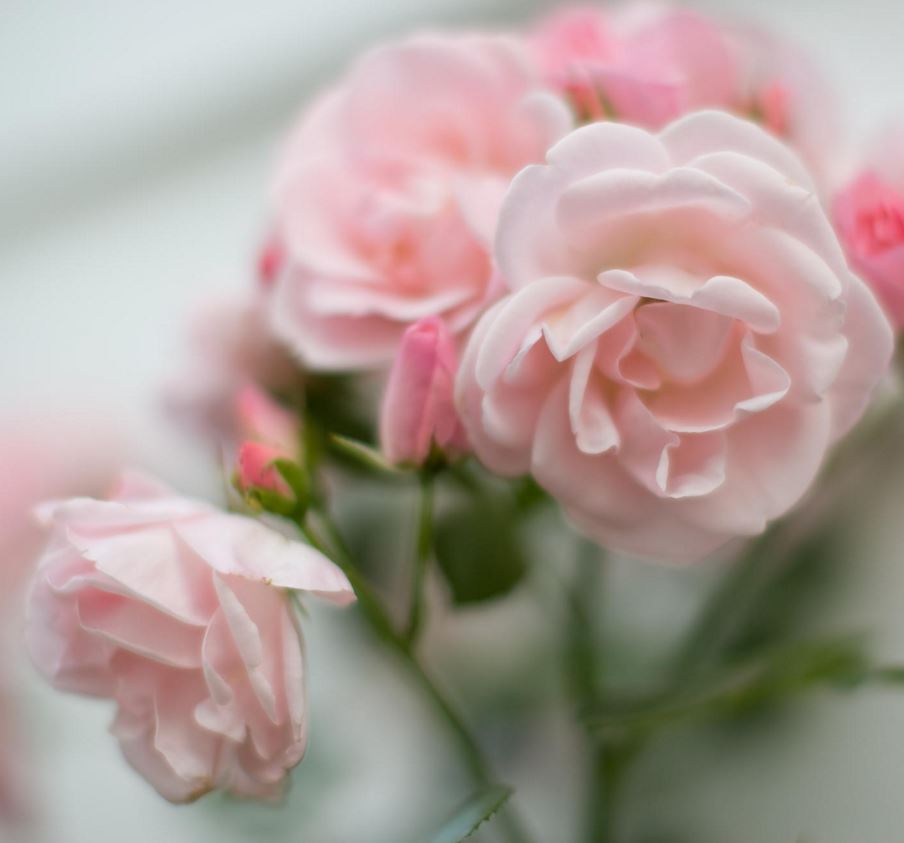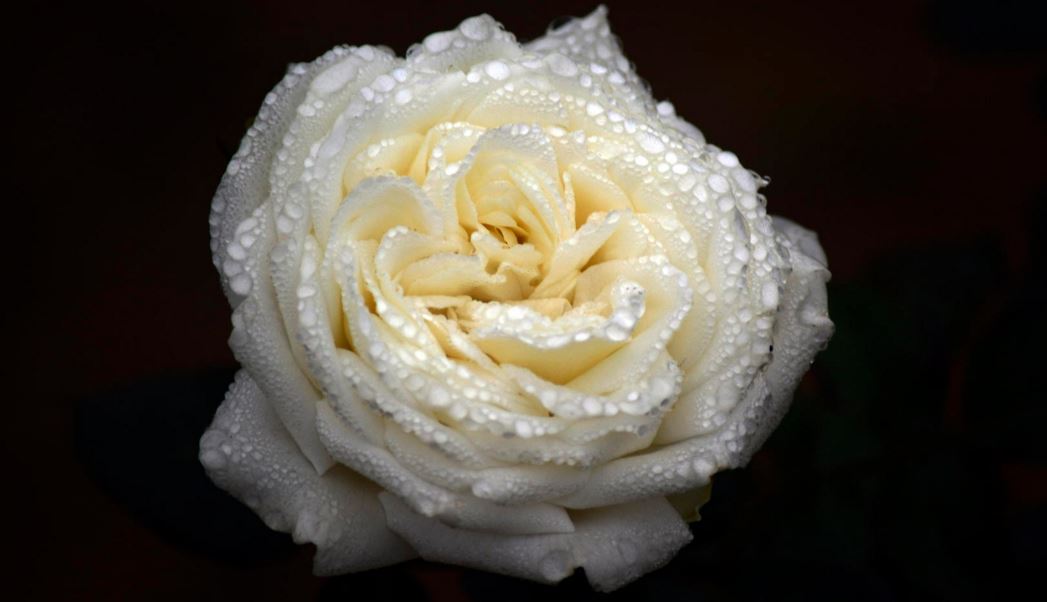 50 gm x $17.95
Also available:
Organic Heirloom Rose Infused Apricot Oil (50 ml x $12.50 100 ml x $24.50)
Organic Plantain Hydrosol (100 ml x $15.95)
Organic Comfrey Hydrosol (100 ml x $15.95)
Did you find this article helpful? If so, please sign up for our new and free newsletter where you will learn many simple ways to create your own natural healing products from salves, oils, cream and lotions, baby-care and much much more including loads of herbal information to use in your everyday life.
So join us in our journey of self empowerment through knowledge and creativity by subscribing here.