New in Store!
We are now stocking cold pressed Red Raspberry Seed Oil.
This is a highly nourishing beautiful oil that sinks into the skin very quickly and is considered a dry oil for this reason.
It has a natural SPF factor somewhere between 30 to 50 so an essential oil for its sunblock activity in creams, lotions and sun products.
Prices: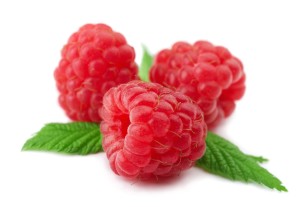 50ml – $12.95
100ml – $24.95