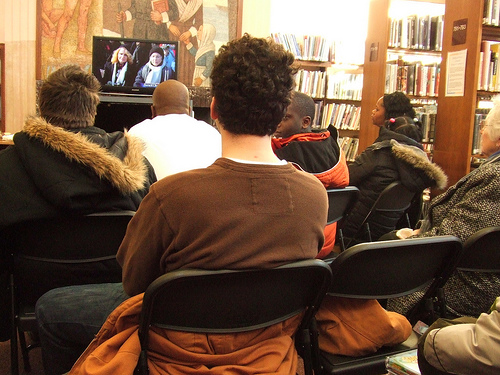 Enjoy a freshly brewed herbal tea (on the house) and view the following DVDs:
"Cancer is Curable Now" (Runtime 115 minutes) Or "One Answer to Cancer" (Runtime 98 minutes)
Starting at 1:30 P.M. on Saturday, October 17th at Cottage Hill Herb Farm.
And all of it is 
Totally Free of Charge!!!