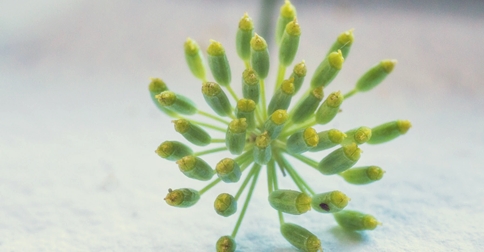 Simply simmer gently, 2 tsps. of Fennel Seeds in 2 and a half cups of water (lid on your pot) for 15 minutes, strain and take when needed. This amount will keep for 2 days in the fridge and may be taken hot or cold. Effective, safe and costs almost nothing.
Did you find this article helpful? If so, please sign up for our new and free newsletter where you will learn many simple ways to create your own natural healing products from salves, oils, cream and lotions, baby-care and much much more including loads of herbal information to use in your everyday life.
So join us in our journey of self empowerment through knowledge and creativity by subscribing here.