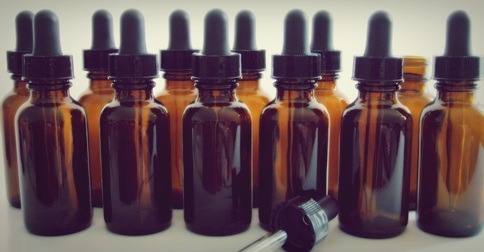 We now carry colloidal silver, colloidal copper and colloidal gold to assist in the rejuvenation and regeneration of skin cells. They are wonderful to add to toners and moisturisers along with eye products.
Colloidal Copper and Gold are:
Powerfully anti-aging.
Skin tightening – reducing fine lines and wrinkles.
They show the depletion of Collagen and Elastin – especially with aging skin.
Fights free radical damage, age spots and premature aging of the skin.
Regenerating and anti-inflammatory.
Stimulating and skin firming.
*Available in our store.