The Grapefruit Seed Extract Controversy
Many of you will be familiar with controversial stories on the internet about chemicals found in Grapefruit Seed Extracts. Most extracts available commercially have been adulterated and diluted to the point that they don't work, so these unscrupulous companies add parabens to the extract to make them viable. These are not the sort of additives that we want in our truly natural pure products!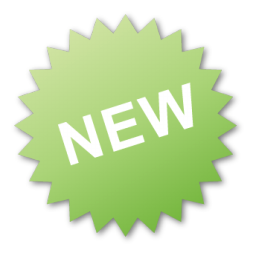 Here at Cottage Hill Herbs – we now have available Pure Organic Grapefruit Seed Extract Powder so that you may make your own pure extract, knowing exactly what it contains at a fraction of the cost of the expensive extract liquids! This powder may also be capsulated and used to treat candida, acne, parasites, for detoxification and immune support to name just a few of its awesome abilities.
To make your own pure liquid Grapefruit Seed Extract, you will need to make a glycerite, using 15% vodka and 85% organic vegetable glycerine and organic grapefruit seed extract powder.
Place all in a glass jar, seal and shake the mixture daily for 6-8 weeks. Strain thoroughly and re bottle before use.
For more in-depth, detailed information on Grapefruit Seed Extract's abilities – see upcoming article.
In stock now!