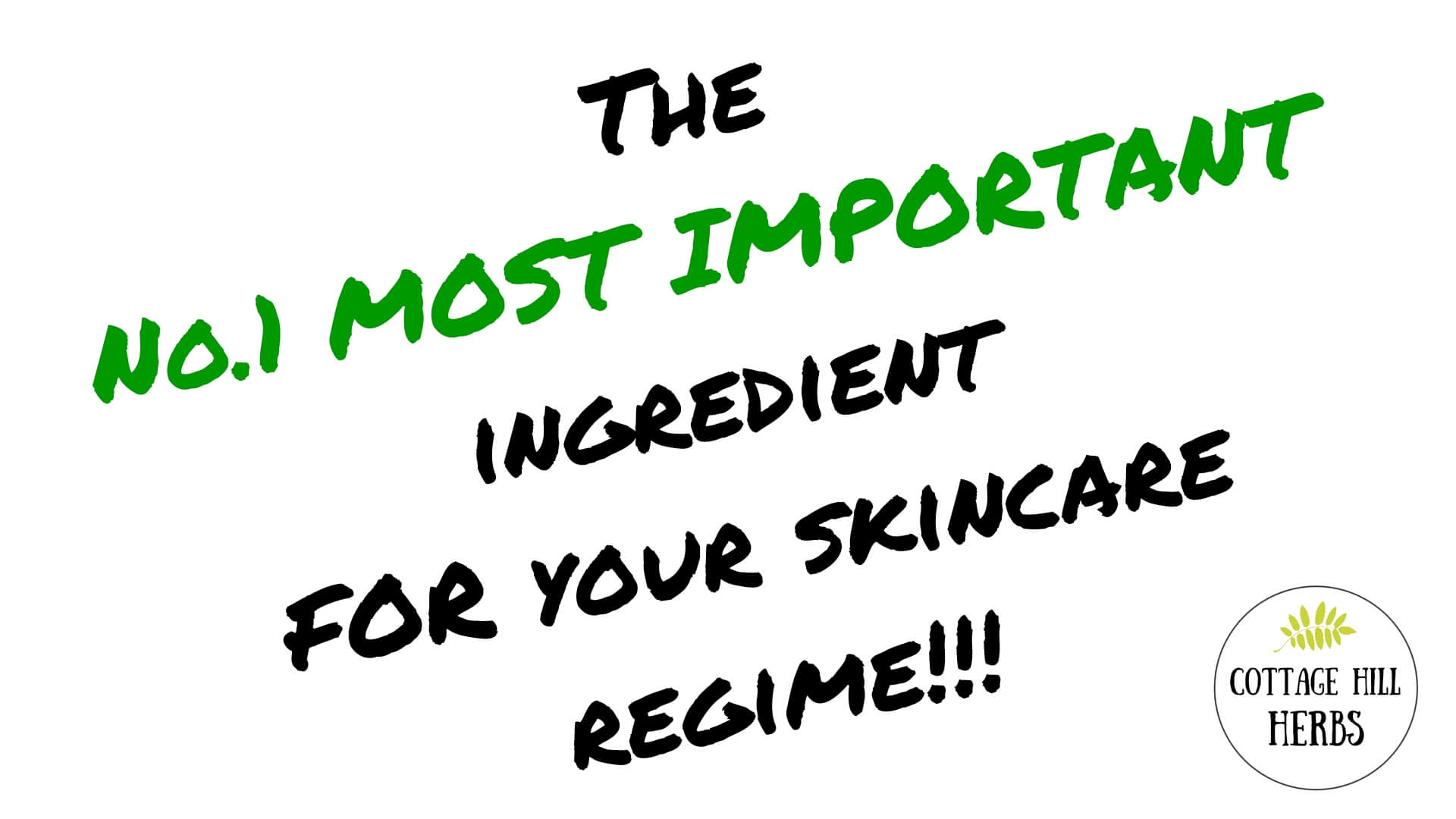 Happy Friday everyone! This week I want to share with you what I feel is the most important ingredient for your skincare. This amazing oil has a unique ability to penetrate deep into skin tissue, acting as a superb transporter of all ingredients within your fomula and carrying these ingredients further into tissue than any other product is capable of.  It also stimulates micro circulation via the skin, hair follicles and lymphatic system. So what is this amazing oil?!!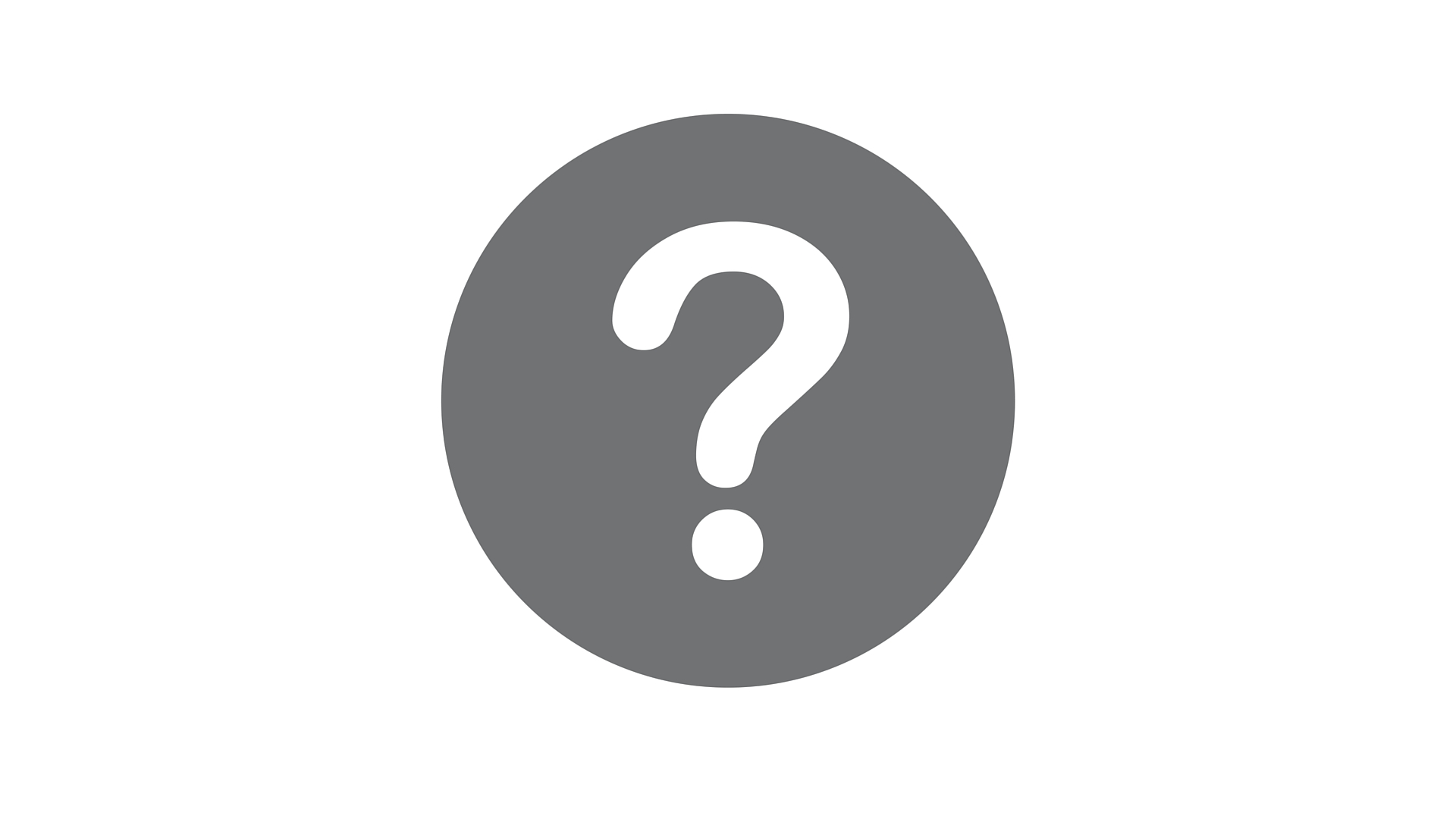 Why it's organc castor oil of course!  This fantastic oil has been around for centuries but is little celebrated in our mainstream culture for its incredible attributes. It is extremely rich in fatty acids, vitamin E, proteins and minerals and is dramatically healing, gentle and lubricating to all skin types – proving the oil is organically cold pressed and not hexane produced.
Other benefits are found in its anti-microbial, anti-bacterial, anti-viral, anti-fungal, anti-inflammatory and analgesic actions, making this awesome oil suitable for use in almost every natural skincare or medicinal product imaginable. It stimulates the hair follicles, leading to strengthening and faster hair growth; reducing split ends and conditioning hair and scalp. Because of its anti-fungal and anti-bacterial properties, regular use will improve many scalp conditions, easing scalp infection, itchy scalp, dandruff and improving hair growth and hair thickness.
Castor oil will magically thicken and improve eye lashes when used nightly. It is therefore and important ingredient for use in eye make-up removers and eyelash growth enhancing products. It is a significant additive for all cuticle and nail care products due to its richly lubricating, healing and penetrating properties. Castor oil is CRAMMED full of highly effective fatty acids that have the ability to reduce pigmentation, preventing skin discolouration and dramatically improving scar tissue and stretch marks. It's also a wonderful ingredient for treating arthritis, muscle pain and nerve inflammation due to its well researched anti-inflammatory and pain relieving actions.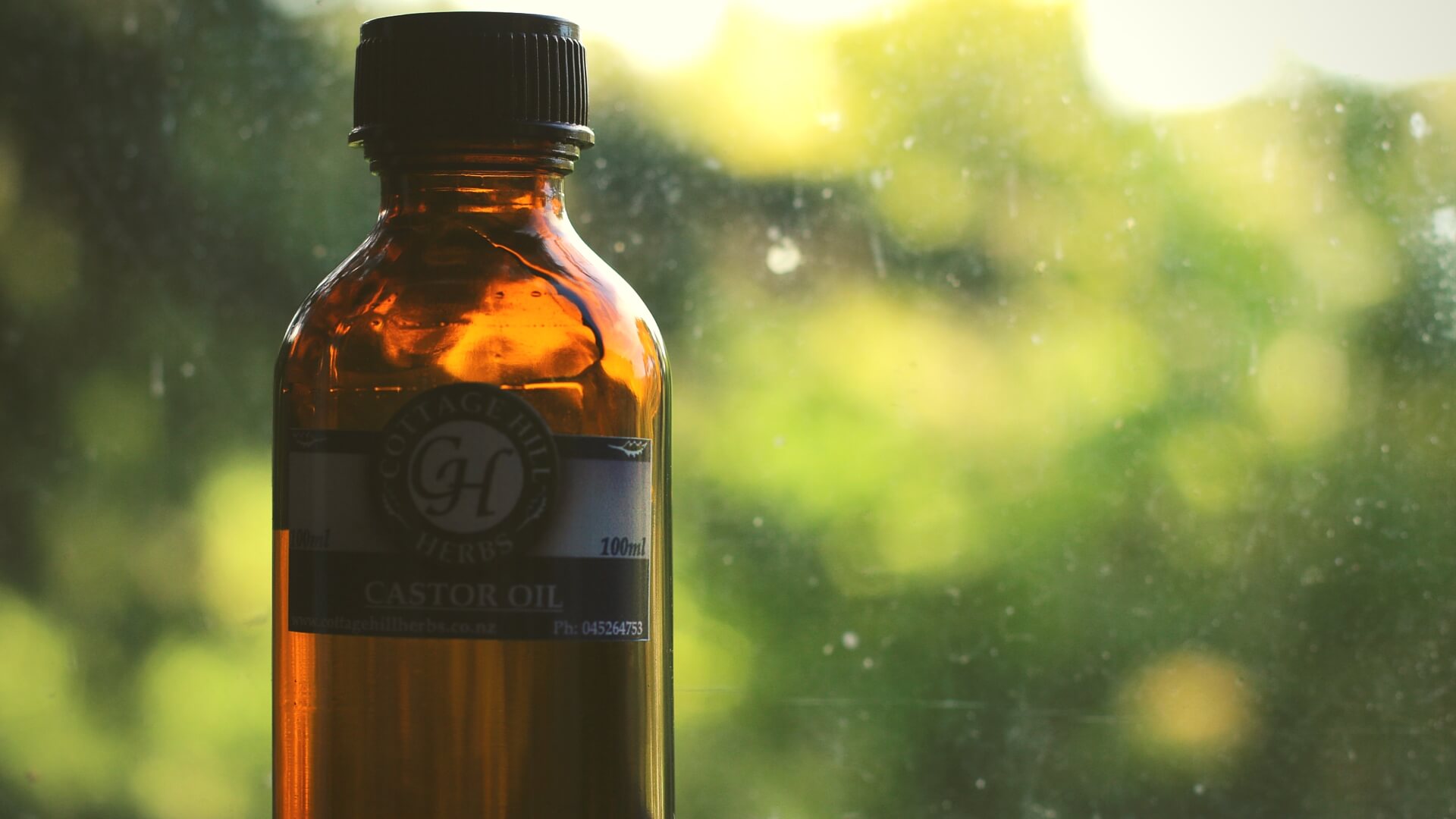 And that's not all! Castor oil is an excellent additive for all acne formulas due to its anti-microbial, anti-fungal, anti-viral and immunostimulatory benefits in fighting acne-causing bacteria. It penetrates deeply and stimulates collagen and elastin production, easing fine lines and wrinkles!! Deeply hydrating, castor oil creates softer, smoother and younger looking skin when applied daily.
Castor oil needs to be used in formula for best effect, except for thickening of eyelashes due to its thick viscosity.
So are you convinced yet?? One word of caution before you go rushing out to the shops; most of the oils currently available are derived from heavily sprayed or solvent-extracted, deodorised and chemically processed castor seeds. Use only ORGANIC, COLD PRESSED castor oil, which of course we have available here at Cottage Hill Herbs! E-mail me at donna@cottagehillherbs.co.nz to order some of this miraculous oil!
Donna