With only one week before the first herbal diploma starts, we have had two spots open up, one in each of the 2 groups! Now is your last minute and final chance to nab one of those spots!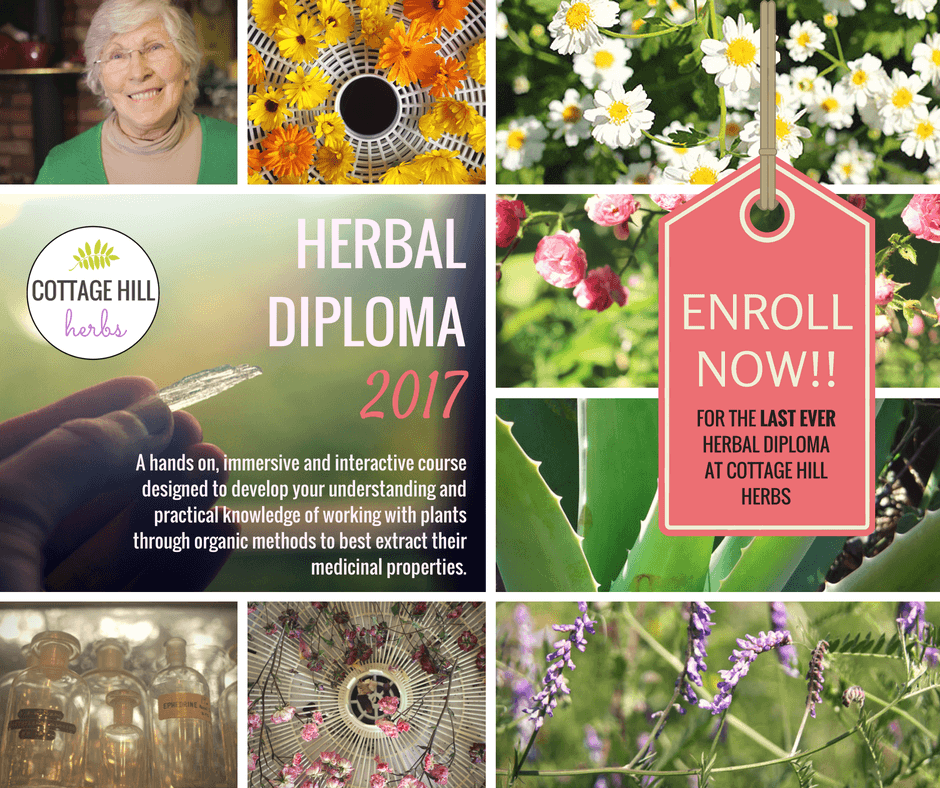 All the info on the course is available at the herbal diploma page. Dates for the two courses are listed below, with one spot having just opened up in each! Did you want to be on this course but missed out before it filled up? Seems the universe is giving you another chance!
HERBAL DIPLOMA ONE (ONE SPOT LEFT)
Dates: 
Saturday March 18th & Sunday March 19th
Saturday April 29th & Sunday April 30th
Saturday May 20th & Sunday May 21st
Saturday June 17th & Sunday June 18th
Saturday July 22nd & Sunday July 23rd
Saturday August 19th & Sunday August 20th
Saturday September 16th & Sunday September 17th
Saturday October 14th & Sunday October 15th
Saturday November 18th & Sunday November 19th
Saturday December 9th & Sunday December 10th
Time:
10:30am – 5:00pm
HERBAL DIPLOMA TWO (ONE SPOT LEFT)
Dates: 
Saturday March 25th & Sunday March 26th
Saturday April 22nd & Sunday April 23rd
Saturday May 13th & Sunday May 14th
Saturday June 3rd & Sunday June 4th
Saturday July 8th & Sunday July 9th
Saturday August 5th & Sunday August 6th
Saturday September 2nd & Sunday September 3rd
Saturday September 30th & Sunday October 1st
Saturday October 28th & Sunday October 29th
Saturday November 25th & Sunday November 26th
Time:
10:30am – 5:00pm
Download the enrollment form here, fill it out and e-mail it to donna@cottagehillherbs.co.nz with your deposit, ensuring you list which dates you are interested in joining!