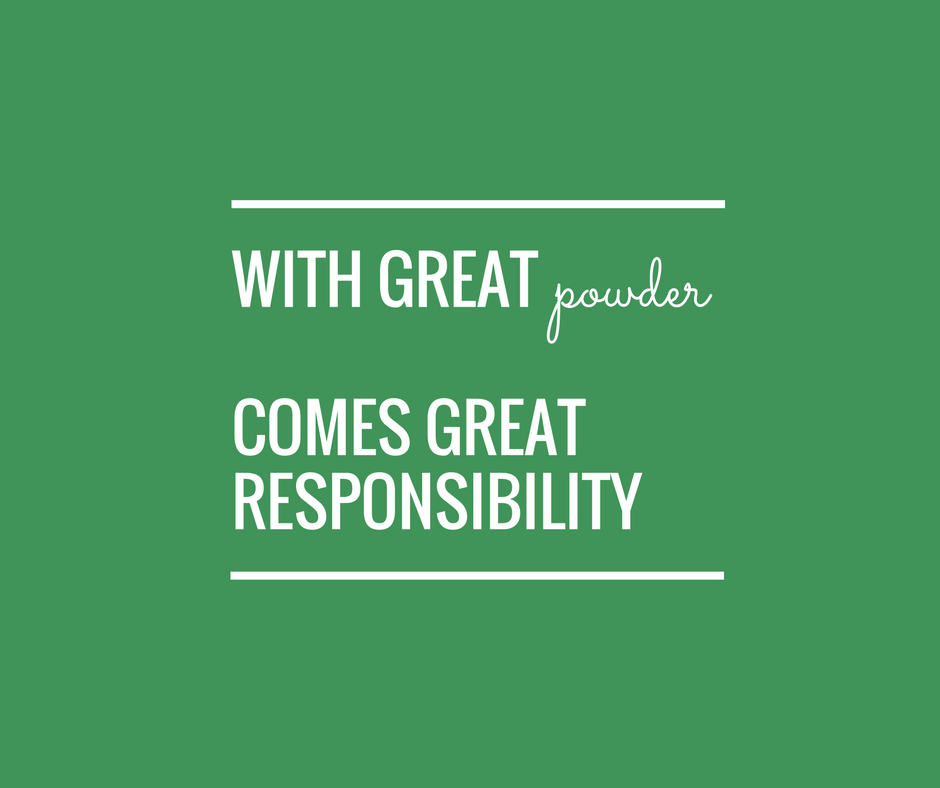 Commercial talcums are usually made from magnesium silicate, many also contain some asbestos and aluminium and some studies have linked talcum powder with ovarian cancers! They may also cause coughing, vomiting and even pneumonia if used carelessly and inhaled by babies. It's so easy to make your own talc and avoid all the potential health risks. So here are some of my favourite recipes for making your own Talc! Cornflour forms the natural base material for your home made talcum. I recommend maize cornflour as it is less gritty than wheaten cornflour and is softer to use.
Why not try your own recipe using the examples below as a reference, and let us know how you get on! Donna x
Lavender Chamomile Talc
For babies, children and delicate skins.
1 ½ cup cornflour (maize)
1 ½ cup arrowroot powder
6 drops each of lavender and Chamomile essential oil
Grind the essential oils into a small quantity of mixed powder, using mortar and pestle or a cup and the back of a spoon, then blend with balance of powders. Store in a glass container.
Male Talc
1 ½ cup cornflour (maize)
1 ½ cup arrowroot powder
4 drops lime essential oil
6 drops ylang ylang essential oil
2 drops jasmine essential oil (Optional)
Make as in the above recipe!
Deodorising Foot Powder
For those smelly feet individuals. This blend is deodorizing and soothing for foot problems and if used regularly will reduce the occurrence of foot odour.
1 cup baking soda
5 drops tea-tree essential oil
3 drops rosemary essential oil
5 drops lavender essential oil
Blend essential oils into small amount of baking soda then grind well until all the oils are thoroughly mixed through the powder. You may use a mortar and pestle or if you don't have one, just a cup and the back of spoon will do it. Blend in the remaining baking soda and mix well then pop it into a glass container for storage. To combat  your smelly feet, dust well with your powder daily. You can also use the powder in your shoes for added protection!