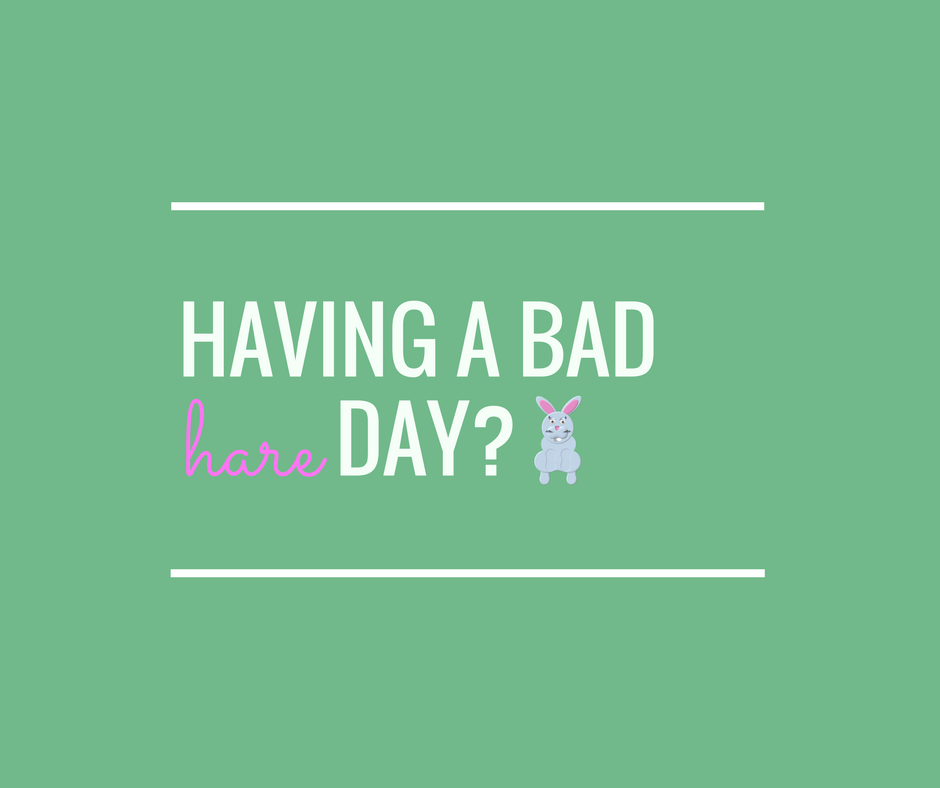 Too cold to get undressed and hop in the shower? Or maybe you're just having a bad hair day and you don't have time for a full hair wash. Great news, we are here to save the day with this beautiful herbal dry shampoo recipe! Here's how to do it!
What you will need
5-6gm Macadamia Wax
20gm Cocoa Butter
10ml Jojoba Oil
25ml Castor Oil (not supermarket type, only cosmetic grade)
120ml Calendula Oil
Your choice of essential oil or flavour.
What you will need
Gently heat all ingredients, except flavour or essential oil, in a double boiler until melted and well combined. Pour the mix into a hot, clean jug, then into tubes or pots, and lastly add your flavour or essential oil of choice!
Have this on hand for emergency hair situations and leave your hair looking fresher and feeling healthier!