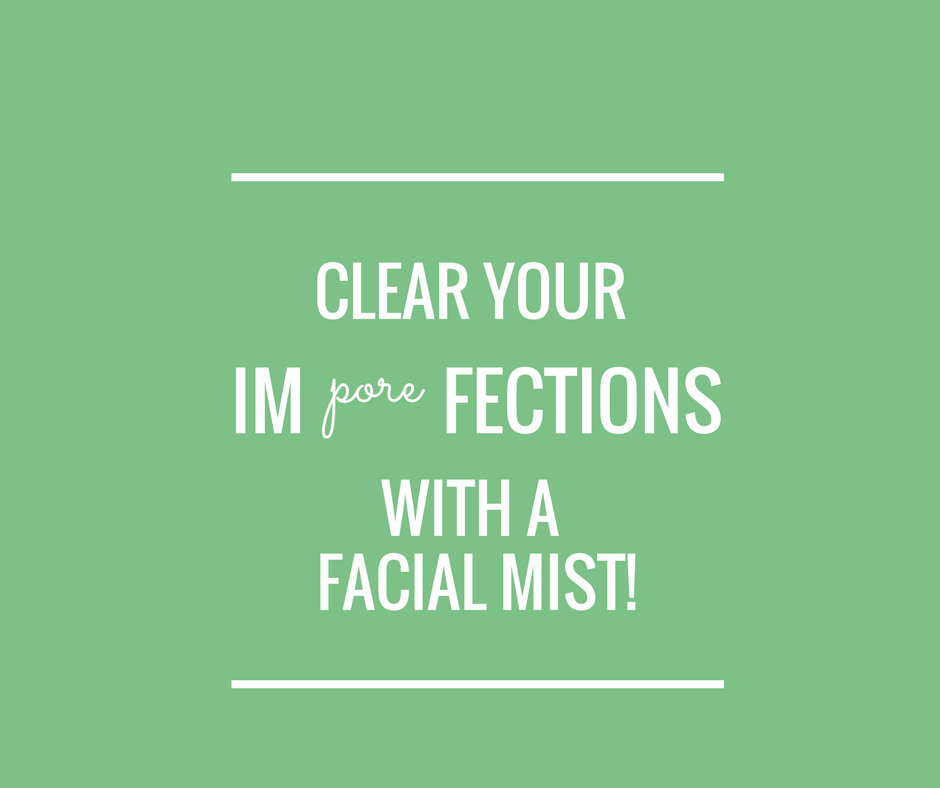 Facial misting is a delicious way to refresh and hydrate the skin. Mists may be used at any time and are effective even over the top of makeup. Used regularly and in conjunction with a good moisturizer containing a natural humectant (vege glycerine), they can soften and even eliminate superficial lines on the face especially around the eyes! Who wouldn't want that! Loss of moisture around the face and neck is a cause of premature wrinkling and dryness and regular misting will eliminate this occurrence.
To make a mister, you will need a fine spray misting bottle of your choice, size and budget. You may use a hydrosol, or a herbal distillate or distilled water and pure essential oil. If using the latter, in a 50ml size bottle you will almost fill your bottle with distilled water then add approximately 10-12 drops of suitable pure essential oil and shake well before every application. Be sure to only use pure essential oils and only those which are non-irritating, gentle and suitable for skincare applications. What are non-irritating essential oils you ask? Well you could try french rose, sandalwood, tumeric (my favourite), geranium bourbon, rosewood, ylang ylang, melissa and fennel!
Hydrosols, if they are your choice for misting, already contain the properties of the essential oils, in a gentle, non-irritating form and are absolutely beautiful misters, although if you wish to make an extremely effective anti-wrinkle mister, combine either a hydrosol or herbal distillate with half-half ratio to colloidal copper. Colloidal copper like its cousin colloidal silver has some amazing healing effects, but in particular colloidal copper is an essential mineral for healthy skin. It is helpful for saggy thin skin, lines, wrinkles, crows feet, age spots, and dull lifeless skin. Studies have proven that colloidal copper stimulates the production of collagen and elastin, improving skin flexibility, fine lines and wrinkles. It supports the skins ability to repair itself by increasing the activity of copper dependant enzymes. It helps firm the skin and increase the blood vessel formation and oxygenation within the skin. Helps skin to retain moisture and acts as a potent antioxidant.
Colloidal copper may also be added to your creams and lotions. A mister made by combining hydrosol and colloidal copper can make the skin look younger in a very short time. We have colloidal copper available to purchase, as well a host of hydrosols and essential oils. Just e-mail donna@cottagehillherbs.co.nz and put in your order, or take a look at our products page for more information on available products so that you can make your own gorgeous anti-ageing and skin refreshing facial mister!