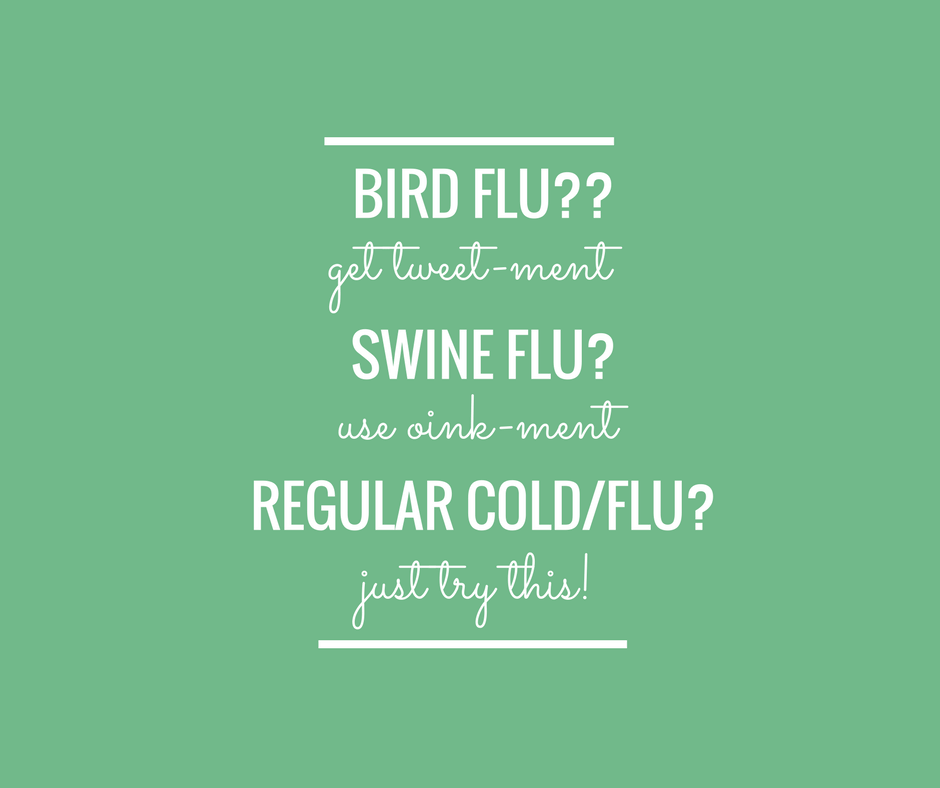 Feeling a cold coming on, or maybe the beginning of flu symptoms? In any situation where you feel the symptoms of sickness coming on, you have a short window in which to avert the process! Luckily though there are things you can try that work pretty well. Today I will take you through a very simple and pleasant method for warding off the cursed cold!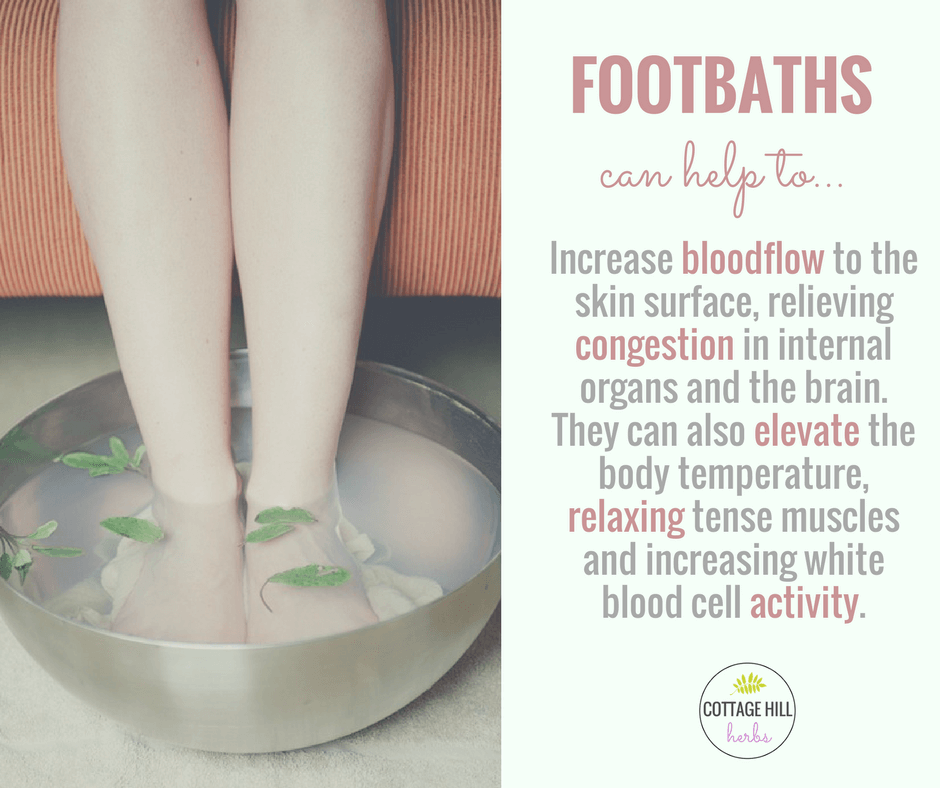 Mix 1 cup mustard powder (the common yellow culinary powder) to a paste with water and add to a footbath with hot water. Keep topping up the footbath so it stays hot over 20-30 minutes. Sit with your feet in this bath, relax and enjoy; topping up the water over 20-30 minutes to keep it hot.  A headache can be relieved over time with this method and you will feel considerably better all over, as well as warmed up! Repeat the next day if needed.
Note: taking echinacea, vitamin C or elderberry is also of great assistance, but ensure you get good and high potency formulas and take them regularly…one cup of echinacea tea alone just ain't gonna cut it!