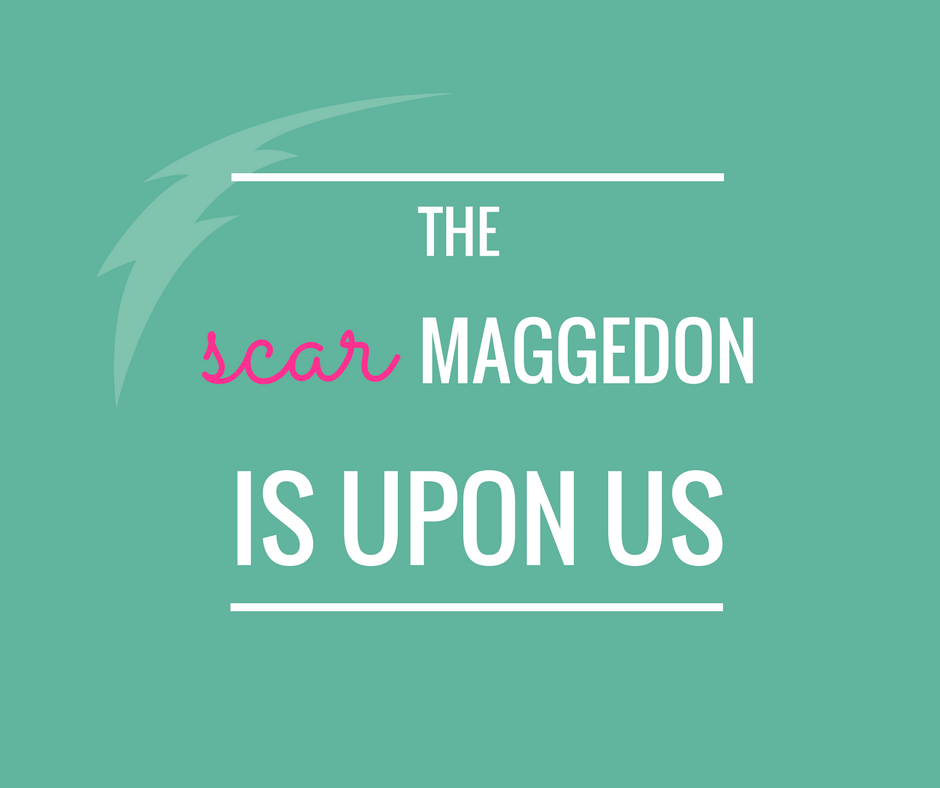 'Your body is not ruined. You are a tiger who has earned their stripes.'
While I completely agree with this sentiment, it doesn't mean that we all wouldn't love to reduce our stretch marks just a little bit, especially for those of us who have very defined and angry looking tiger stripes after the stretchy fun of pregnancy! Not only will this cream lessen your stretch marks over time but it will also sooth, moisturize and give your precious, fierce tummy and stretchy bits a well deserved pamper!
What you will need
4 drops Carrot Tissue Oil
1 tsp Wheatgerm Oil
1 tsp Rosehip Seed Oil
1 tsp Calendula Oil
125gm Cocoa Butter
Sandalwood Essential Oil
Ylang Ylang Essential Oil
What to do
Melt together all the oils and cocoa butter gently in the top of a double boiler until they are melted and well combined. Remove the mix from the heat and allow it to cool slightly.  Next add 5 drops pure essential oil of Sandalwood and 3 drops of Ylang Ylang. These essential oils are specific to scar tissue healing and prevention, so I do not recommend you swapping them out.
Stir the mix well and pour it into a pot. Leave it uncovered until it has cooled and set – then you are ready to sooth and smooth those stretch marks!
Use this cream daily into areas affected by stretch marks until the scarring fades. This may take many months depending on the severity, but stick with it – you will reap the benefits! For mums-to-be, use on tummy, top of legs and breasts to prevent stretch marks and then continue the use for as long as you would like!
We have all of these ingredients available from our store. To order, simply e-mail donna@cottagehillherbs.co.nz or phone on 04-526 4753. We accept credit cards and online payments too! Please note that orders are processed Wednesday – Friday so if you place an order outside of these days you will not receive an instant confirmation. Thank you for your patience, and have fun making your cream!!