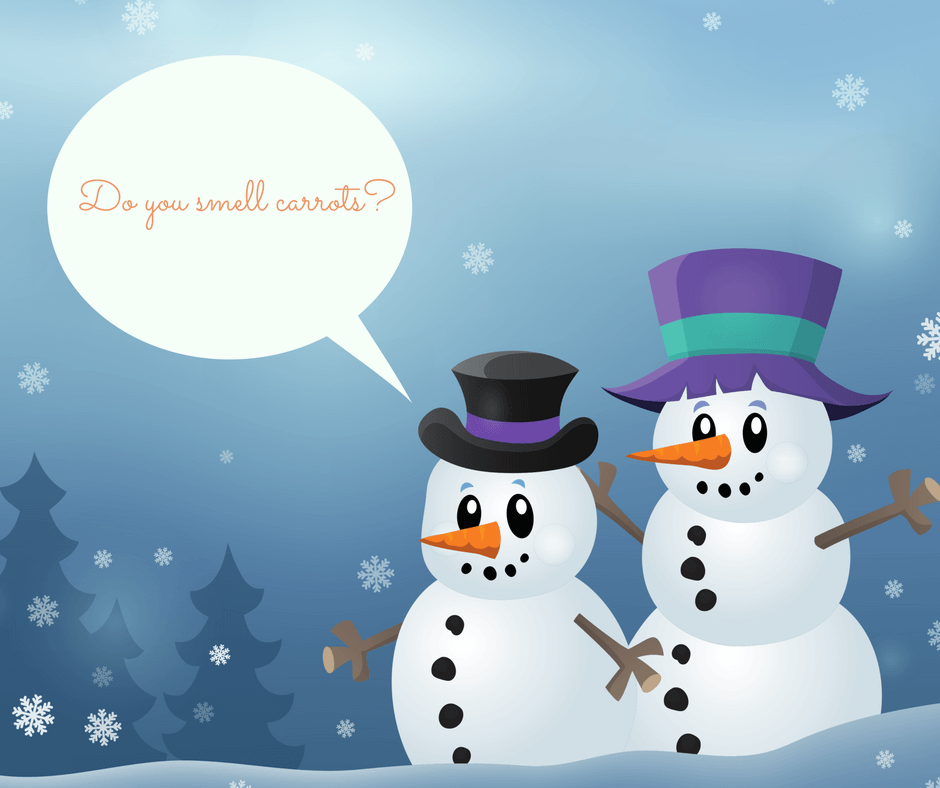 Ahh body odour. It is such a natural and normal thing for us to smell, however our social norms and attitudes towards hygiene and not smelling of roses have made it very difficult to embrace this natural human quality that is present, more or less, in all of us. Around 95% of us here in the Western world use some form of deodorant – that's a daily dose of liquid anti-smell and anti-sweat juice…but do we really know what we are putting onto our skin? I think our awareness around the danger of deodorants is much more out there these days so I won't go into the details, though you can google it and find countless write ups or read more about it here. To sum it up though, most deodorants contain a lot of nasty toxic chemicals and by putting them on our skin every day we are putting them into our bodies and potentially inviting some nasty side effects.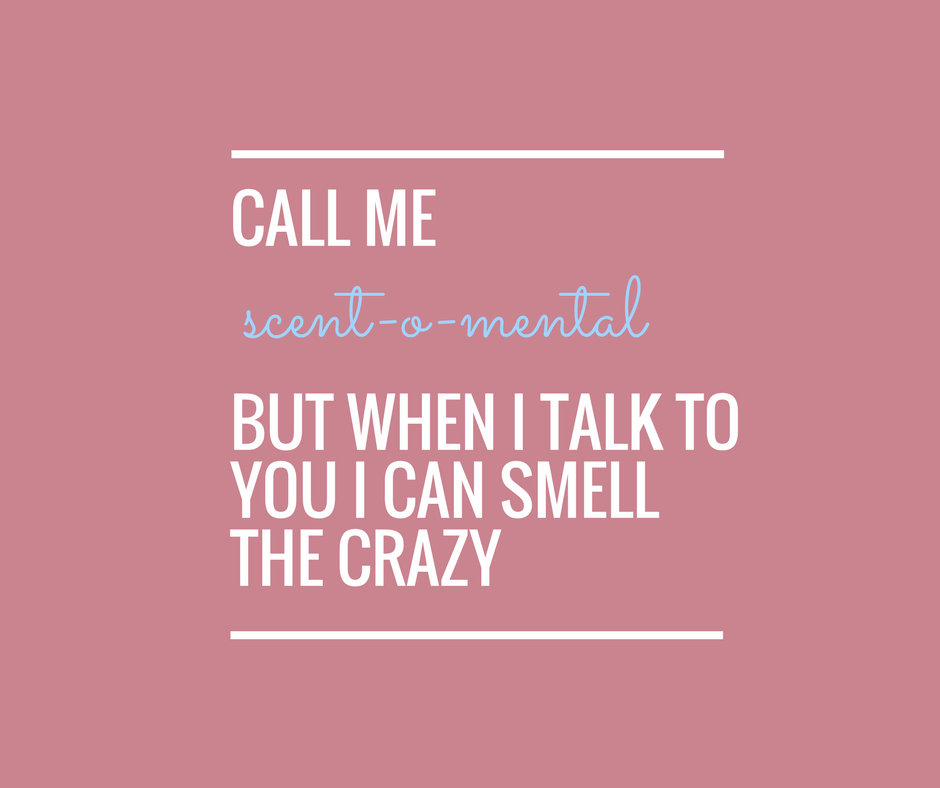 Wouldn't it be nice to smell sweet without the toxicity? We think so. There are lots of alternatives you can buy or try to make, starting from straight white vinegar and all the way to some very complex recipes. What we have below is a pretty easy-to-make recipe but action packed with some serious good smell oils. It is also going to leave your skin smooth and soft and will set into a lovely hard deodorant for easy application in a tube. So here's the recipe!
What you will need
1.5 tsp cocoa butter
1.5 tsp beeswax
1 tablespoon meadow foam oil
5 drops castor oil
5 drops rosewood essential oil
15 drops rosemary essential oil
5 drops may chang essential oil
3 drops ti-tree essential oil
20 drops sweet lavender essential oil
10 drops palmarosa essential oil
(NOTE: it is important to use this volume of essential oils – these are key ingredients to the effectiveness of the deodorant.)
What to do
Melt the beeswax, cocoa and meadow foam oil together in top of a double boiler. Allow it to cool slightly, and then add all of the essential oils. Once mixed, pour it into a deodorant tube for ease of application.
You too can smell like flowers without poisoning yourself and your family! Give it a try and see how it works for you! Donna x