We are very excited to share these two brand new courses that will be taking place during 2017 and are now open for enrollment! These courses are both for complete beginners, and for those wanted to refresh their skills, gain new insights and maybe just replenish their herbal products 🙂 Both courses will see you empowering yourself with invaluable herbal knowledge and taking home a huge array of herbal products. Here's the info!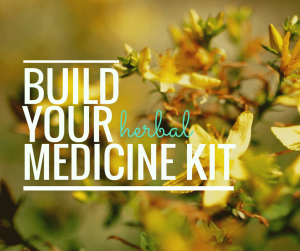 Build Your Herbal Medicine Kit
In this 2 Day workshop you will create your own herbal medicine kit for you and your family.  This knowledge will empower you, save you heaps of money and allow you to deal with many, many common skin problems, wounds, burns and a multitude of other health issues that arise in the home by natural means.
Click here for more information about this workshop!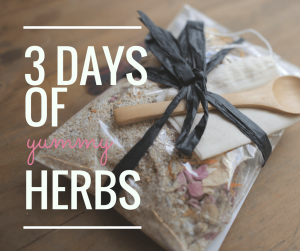 3 Day Herbal Skincare Course
A new, expanded, intensive workshop designed to show you how simple, easy and cost-effective it is to create your own superior and completely chemical free skincare products. This course will equip you with the knowledge  and understanding of using herbal and other natural ingredients in the creation of uniquely bio-active extracts to formulate superb, one of a kind, hand-crafted skincare.
Click here for more information about this course!
For those of you who missed out on the diplomas this year, here are two opportunities to get some of that hands on herbal learning. Places will fill up so don't delay, get enrolled to secure your spot! It will be wonderful to have you here at the herb farm!
Donna x