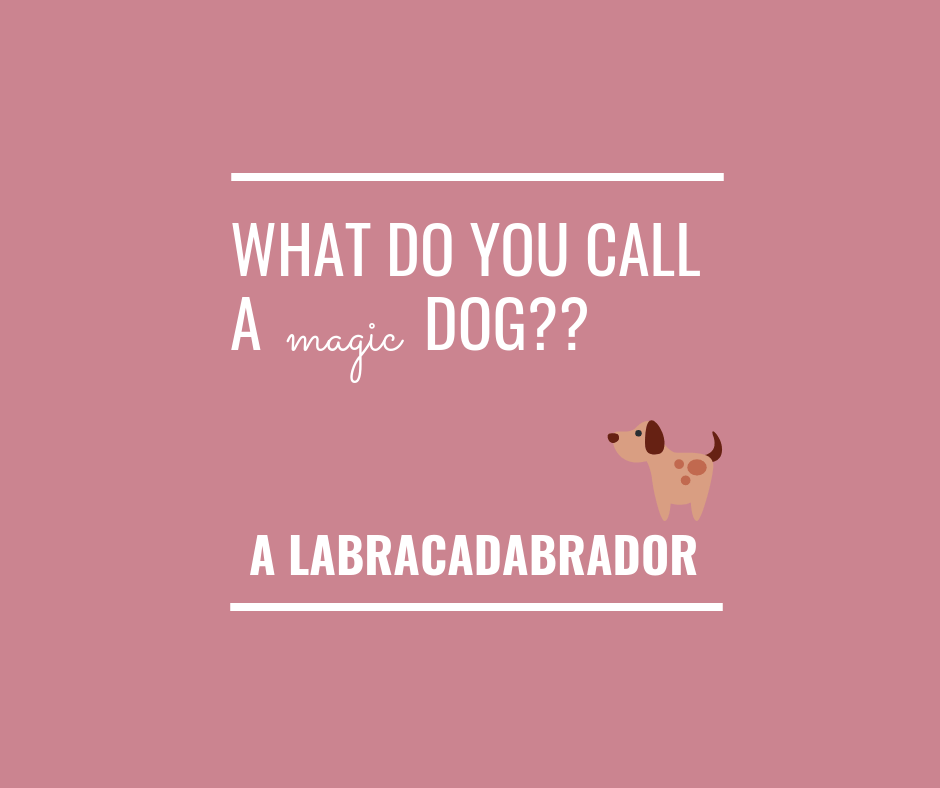 As the title suggests, this post is not actually about magic dogs, or about dogs at all for that matter, but we liked the pun and thought it might make you giggle. This post is however about MAGIC!! The magic of plants to be specific, and the final course of the year from herbalist Donna. As you may have heard by now, Donna is winding down on the teaching front and this is likely to be one of if not the last major learning opportunity at the herb farm EVER. This is also the first time Donna has taught a course on this subject…meaning it is a one off, once in a lifetime opportunity so do not sit back!
So what is the magic of plants? Here is some text from the course page: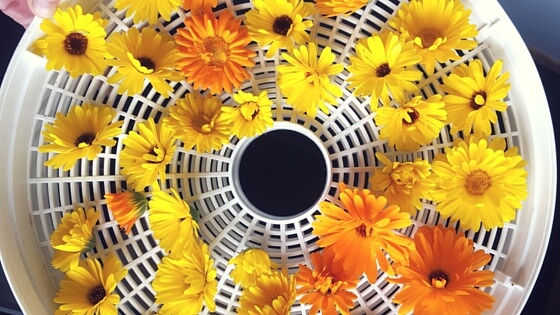 The body/mind connection is now recognized to either strengthen or weaken the physical body and mind. The essential, various components of plants when accessed and used correctly can dramatically effect change within us on all levels. Plants can influence our understanding of events and situations at the deepest possible level, guiding our thoughts, beliefs, and feelings in a much more positive and clear way so that we may influence the events and the people who come into our lives from a projection that is clear and very positive in its manifestation of our healthy and happy desires.
During the course you will learn how to make your own vibrational products that contain this incredible plant magic, for use in your own life, for others, your children and your animals. You might be surprised at how such a gentle thing as a flower can have such a profound effect on your life, and with a little knowledge you will learn how to harness this power and create your own simple yet powerful remedies; knowledge which will serve you for the rest of your life.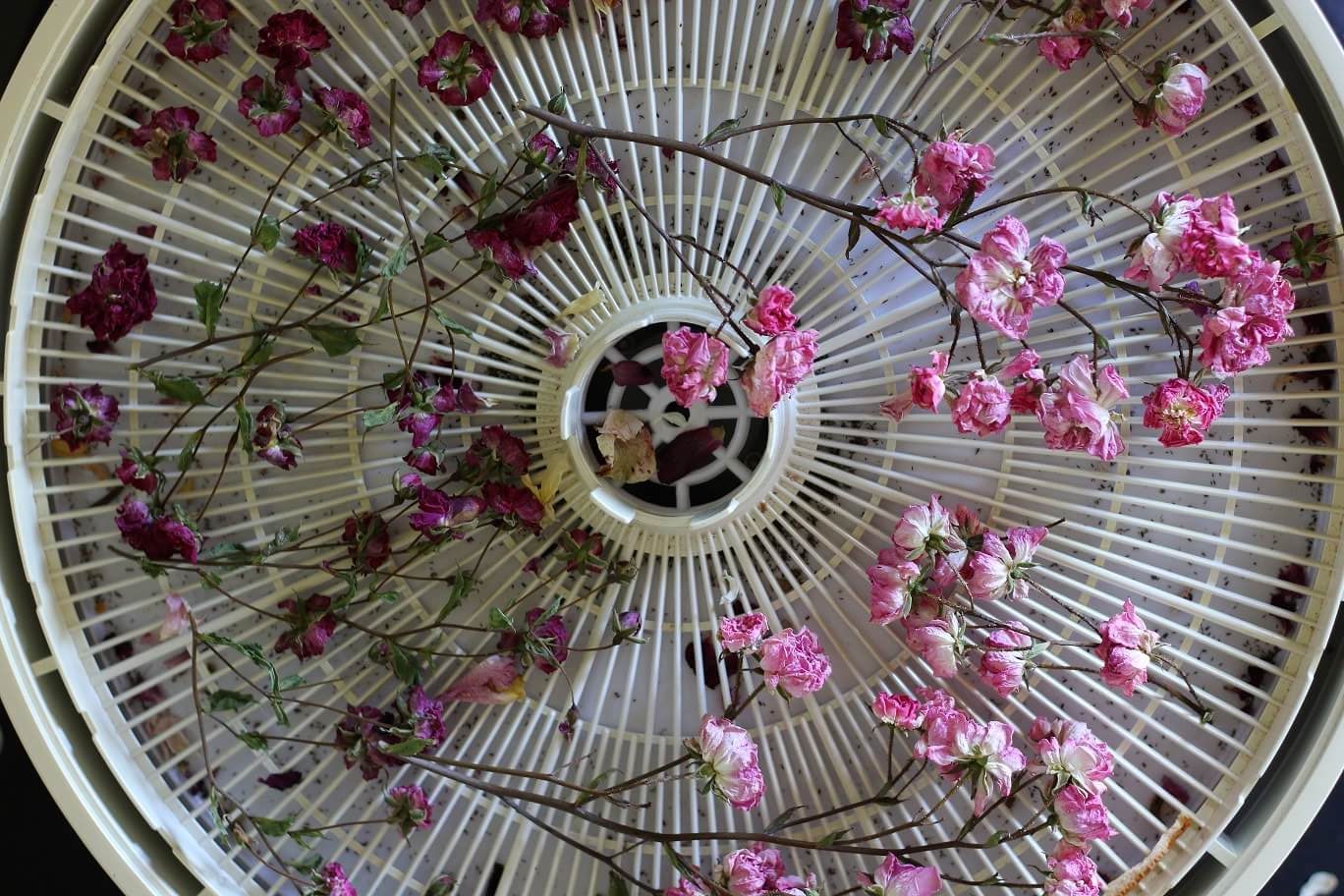 You will learn how vibration affects the energy of your body, mind and home, and how best to change that energy when required with absolute safety, using plant extracts, colour and simple processes and techniques. You will learn about effective cleansing and clearing methods to protect yourself, home and family from negative energies.
As Donna says, flower essences and colour are vibration: vibration is energy. We need healthy energy to accomplish our goals and to heal body, mind and spirit.
Start your journey with this 3 day, loving workshop. No experience necessary.